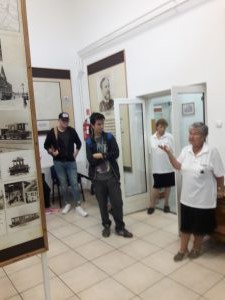 Visit to the Museum of City Public Transport
In February our class had an opportunity to go on a one-day trip. We decided
to visit the Museum of City Public Transport in Szentendre. The aim of museum is to represent the history of public transport in Hungrian cities from the beginning until now.
First we visited the exhibition rooms, where we could see many photos of vehicles and employees of the past, read the story of public transport in different cities, and examine objects such as the old equipments of ticket inspectors, etc.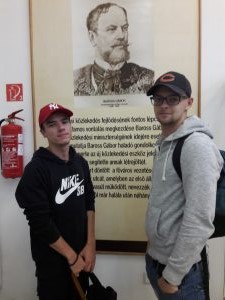 Next, we entered the reconstructed model of a smithy, where once vehicle repairs had been made.
Then came the best part of the exhibition: the beautifully restored vehicles of the past century.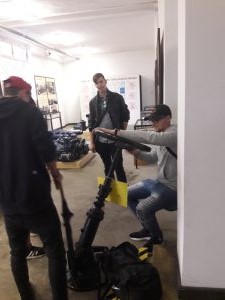 We really enjoyed getting on them and trying the old seats.
This visit was not only entertaining but beneficial, too, as we learnt a lot about the development of transport logistics.
(Flóra Fekete/ Dóra Gál)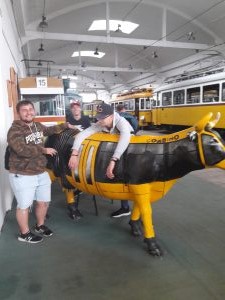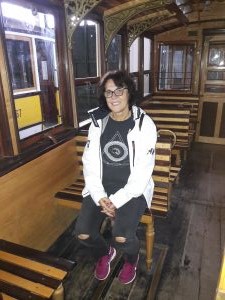 Visit to the Museum of City Public Transport

2728total visits,1visits today