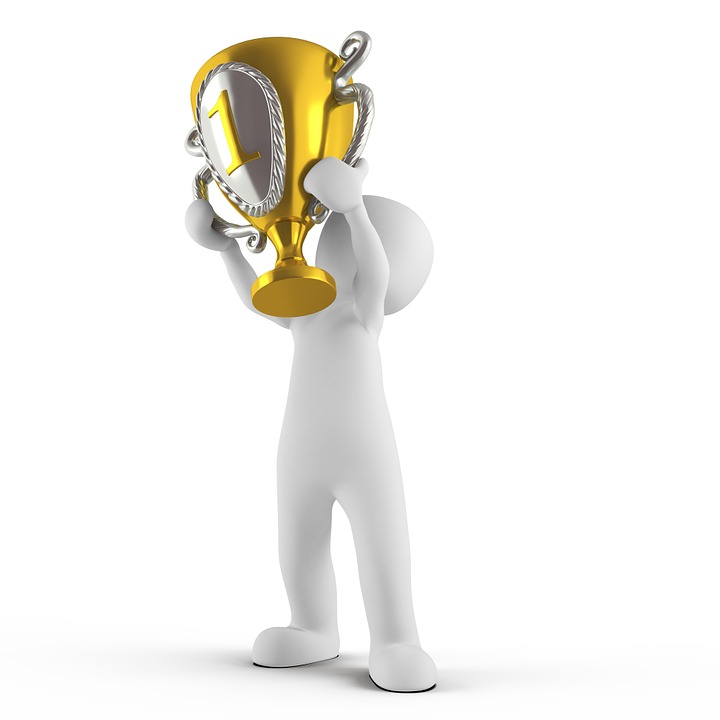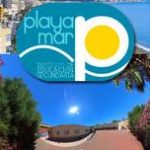 By
Alfonso@Playamar
We are happy to notify that we have reached more than 100.000 interactions with our project  ¡¡¡¡
Mass Media: 120 articles in national International reviews. ¿number of Interactions?
Twitter: Counting only the Twitter notifications with a TwitterReduccion 2%  (the twitter algorithm usually only lets you reach the 2% of your followers)
4500 users x 300 post  x TwitterReduccion (2%)  = 27000 twitter interactions
Dtse.eu: web stats = 75000 visits.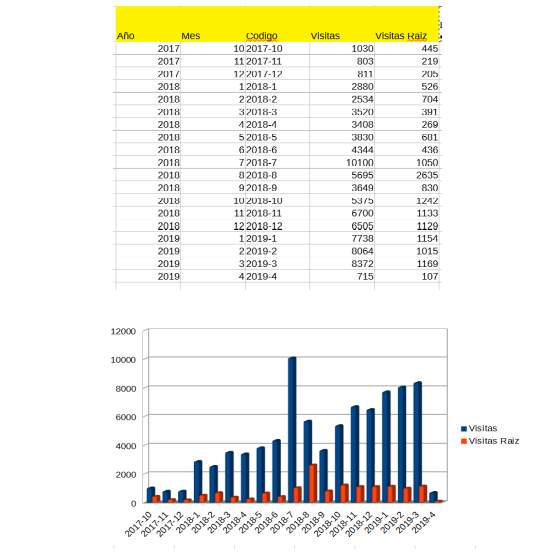 = More than 100.000 interactions * 🙂
It's very posible that they will be by far more because the interations in the
Mass Media
Etwinning channel
Soundcloud channel
Youtube channel
and others
Congratulations DTSE Team ¡¡¡

2030total visits,1visits today