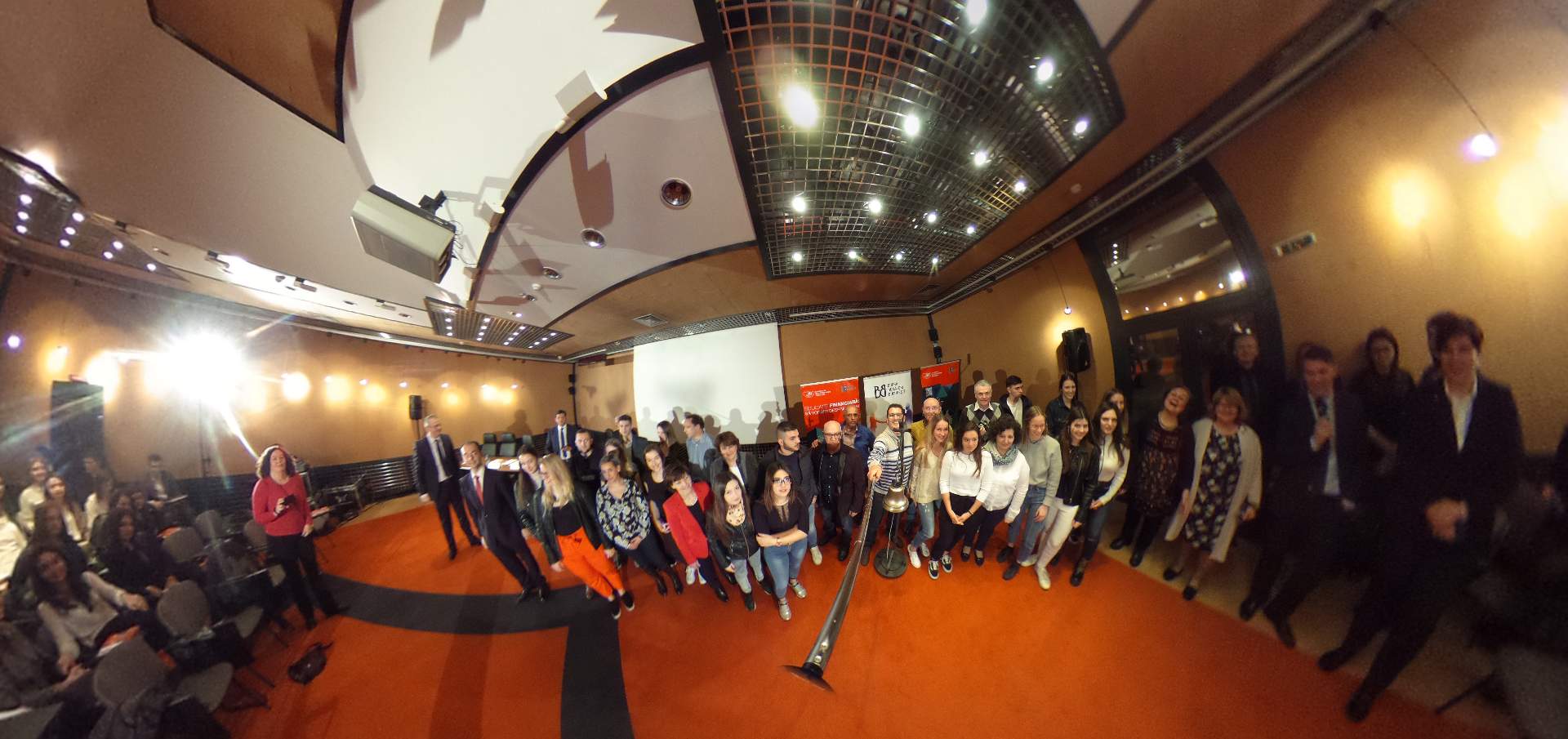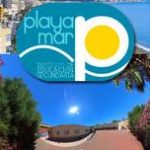 By
Alfonso@Playamar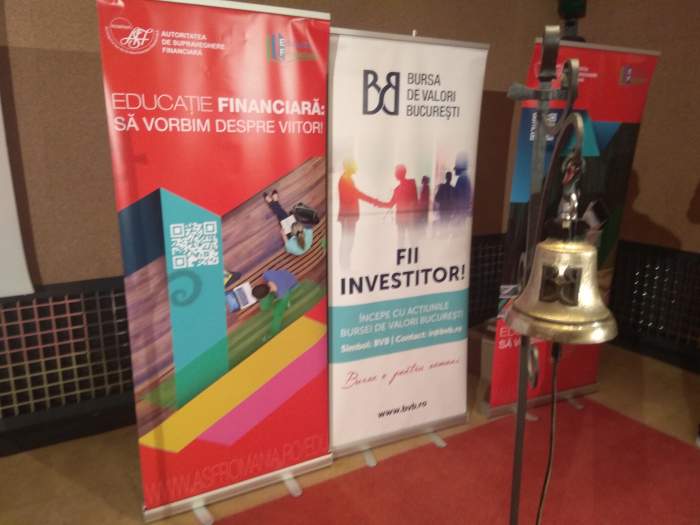 On Monday, 25.03 2019, first day of C5 Meeting from 9:00 to 12:00 . Our Colleges from the  ssk Nikola kretzulesku prepared a visit to Bucharest Stock Exchange .
In this The bell rings at the BSE Activity :  Popularizing the scholarship and investment among young people as part of financial education Financial education activity at the Global Money Week event in Romania to raise public awareness of the importance of financial education.
The Bucharest Stock Exchange (BVB) is building competitive capital markets in the Central-Eastern Europe http://www.bvb.ro/
This activity was very important and was reflected in the National media of Romania, the site of the BVB
http://www.bvb.ro/AboutUs/MediaCenter/PressItem/Ring-the-Bell-with-Global-Money-Week/4949
  and the site of the Financial Supervisory Authority (ASF) website
https://asfromania.ro/en/press-releases/media-releases/6669-organized-events-audit-by-the-asf-within-global-money-week-2019
Post from RICOH THETA. #theta360 – Spherical Image – RICOH THETA
Ponents
We recived a Interesting conference about the importance of entrepreneurship of this important Rulers of the Romanian Economy
From this lines we would like to thanks BVB , ASF and the ponents for this colaboration.
Some shots of the Activity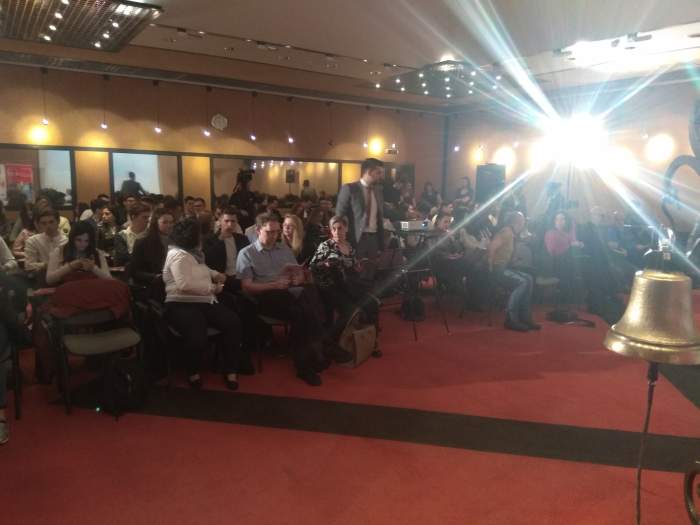 Conference Hall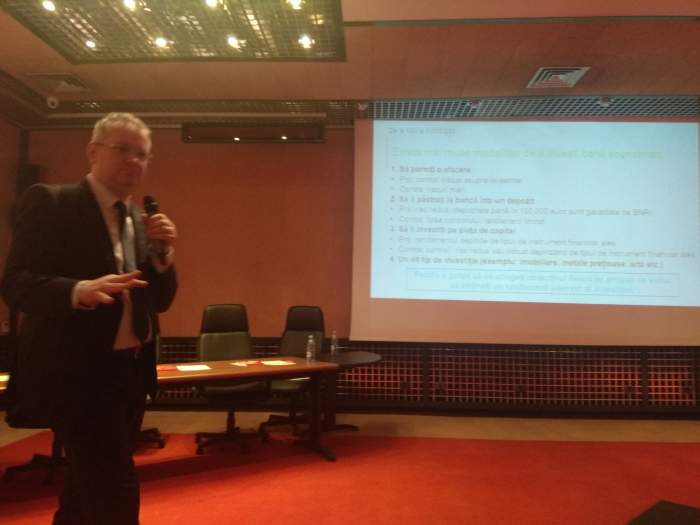 Paul Dumitru (ASF)

1656total visits,1visits today