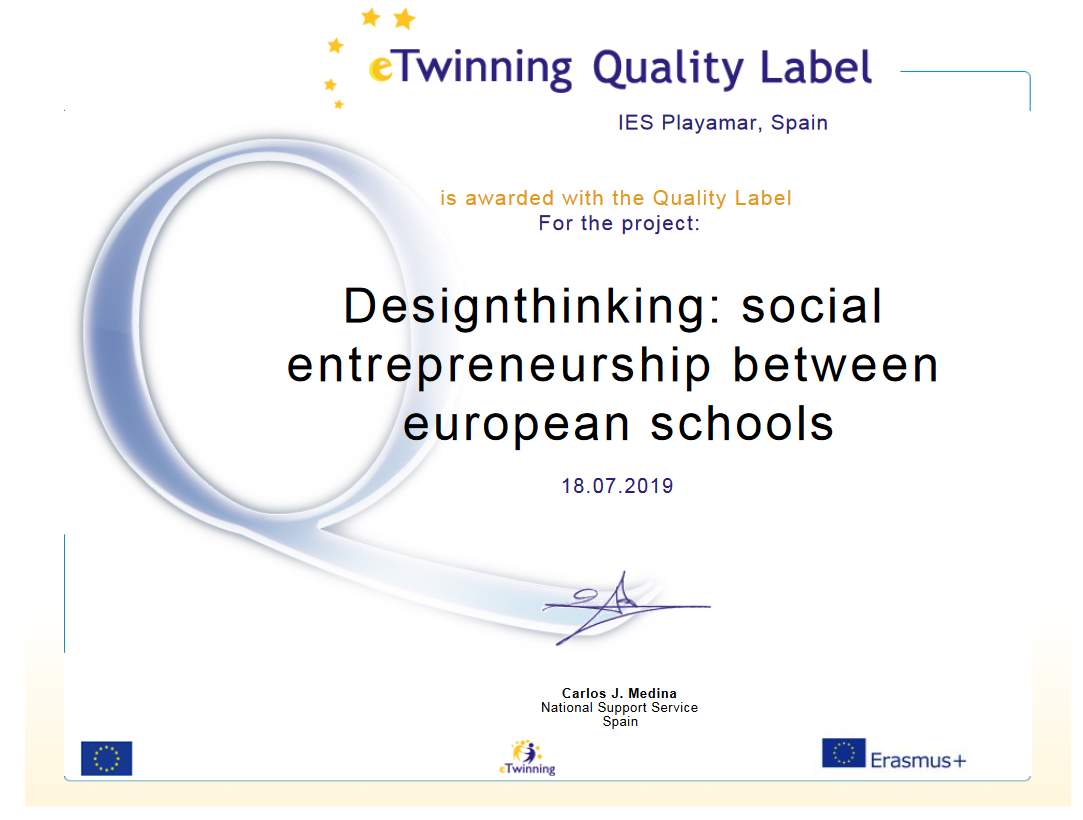 Our Site and activities in Etwinning Platform have been awarded with the eTwinning Quality Label Award.
https://twinspace.etwinning.net/53994/home
eTwinning Quality Labels are granted to teachers with excellent eTwinning projects. They indicate that the project has reached a certain national and European standard.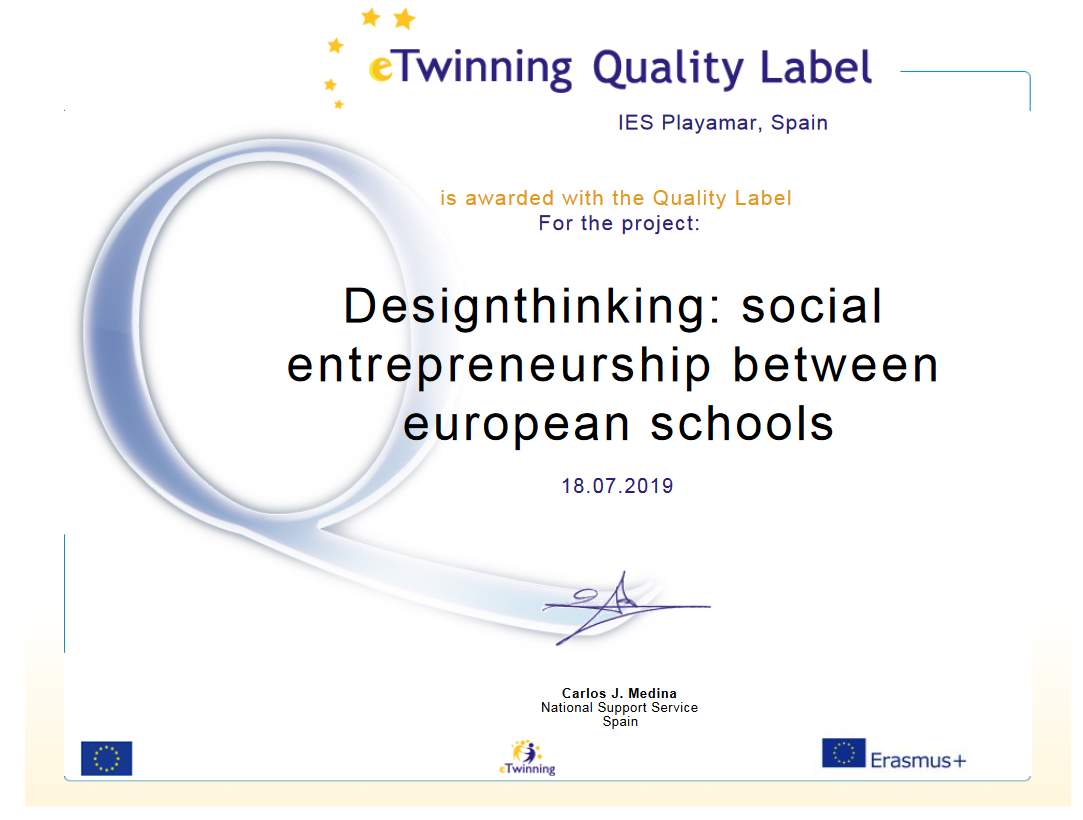 Thanks to all of you, teachers and sturdents,  who have worked to archieve this award .

8527total visits,1visits today