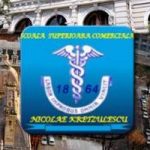 By
SSC Nicolae Kretzulescu Romania
SCHOOLS AND THE WORLD OF WORK
The theme of the meeting in Bucharest
WEDNESDAY
23.01.2019
On Wednesday, January 23, 2019, we received information from a representative of the largest international organization for economic and entrepreneurial education, Junior Achievement-Romania through Mrs. Cristina Alice Duţu, Senior Manager, regarding social entrepreneurship projects. I have noticed that there is a deal about this type of project and the range of concerns. For example, SOCIAL INNOVATION RELAY is a project supported by JA-Romania through which high school students from different countries participate in a competition of innovative business concepts based on social needs or issues.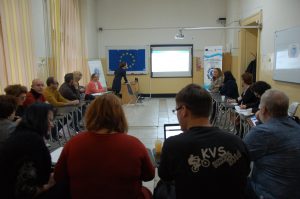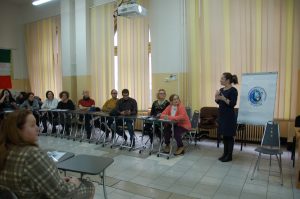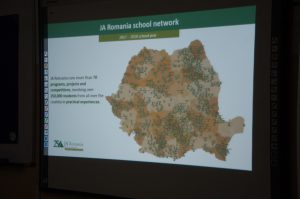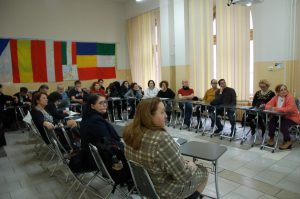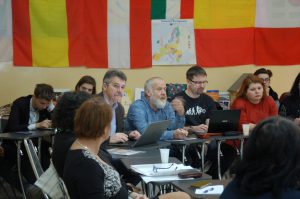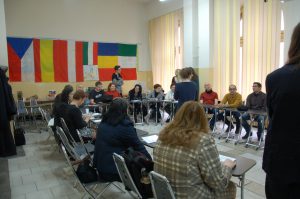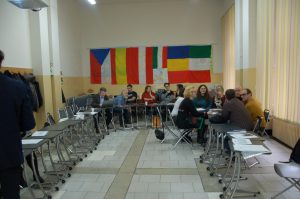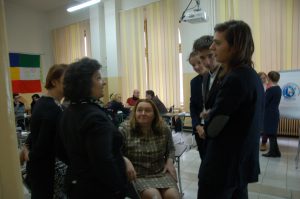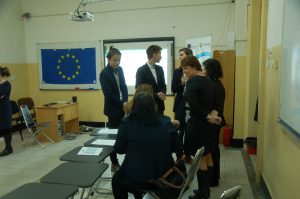 The project aims to give high school students access to the practical experience and entrepreneurial expertise needed to start a successful career and facilitate their communication with business professionals so that they:
to gain a better understanding of the concepts of innovation and social entrepreneurship in an interactive and practical way;
be more aware of existing social problems at local and global level;
develop team work skills, creative thinking, problem-solving ability and decision-making.
This practical experience helps them establish connections between the theory and the requirements of everyday life.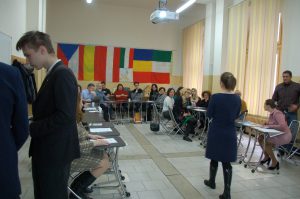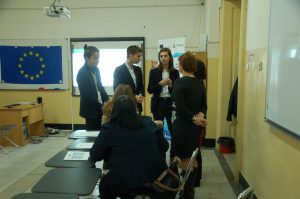 An example of the Partner Networks in the field of entrepreneurship was presented to us by Prof. Dr. Manuela Mocanu Jaber, through the dissemination of the NETINVET project.
How do we create partner networks with the business environment of entrepreneurs? – there have been experiences shared by our high school students and their coordinators following the practice internships in the country and outside the country.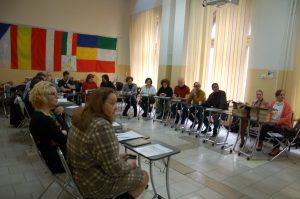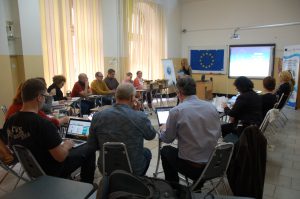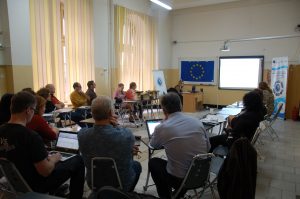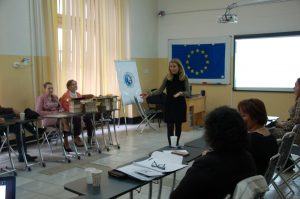 3140total visits,3visits today