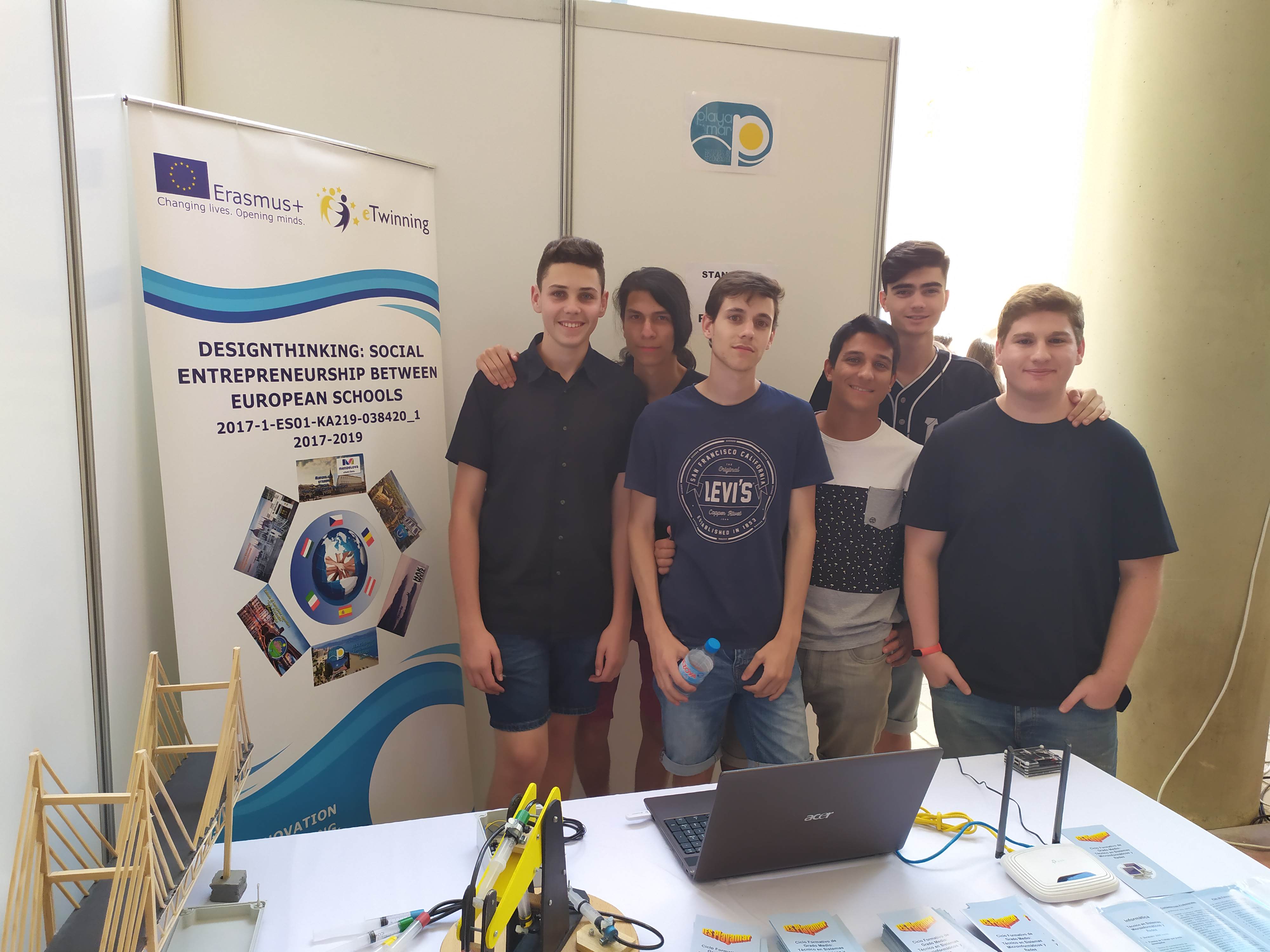 On 24/ 05 / 2019 Our  students of the DTSE Erasmus Project participated in the Fantec  Exhibition, a science fair organized by the University of Malaga.
The passion for technologies will bring together more than 5,000 participants in FANTEC 2019. The V Andalusian Technology Fair (FANTEC ' 19) will take place on Friday 24 May 2019 in the E.T.S. of computer Engineering and telecommunication engineering E.T.S.. More than 5,000 attendees, 350 projects and 170 schools, companies and institutions throughout the Andalusian community will participate this year in the event
Our Students present our entrepreneurial projects in the context of the development of new technologies.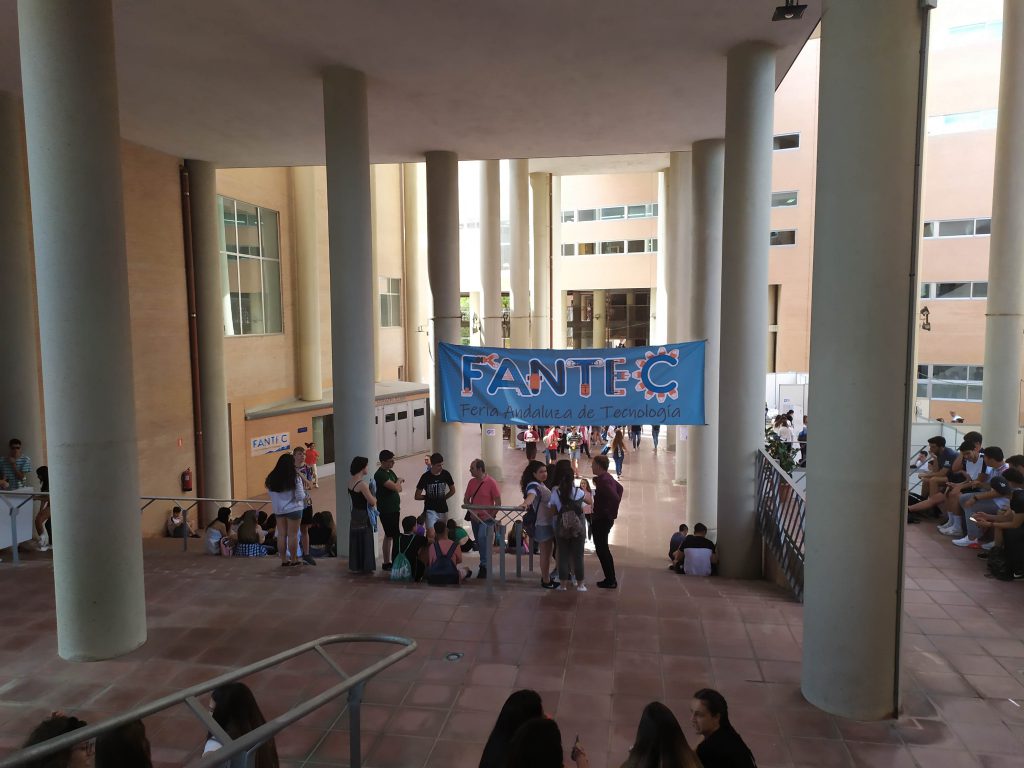 From this lines we would like to thanks the organization for this wonderful task.

2634total visits,4visits today