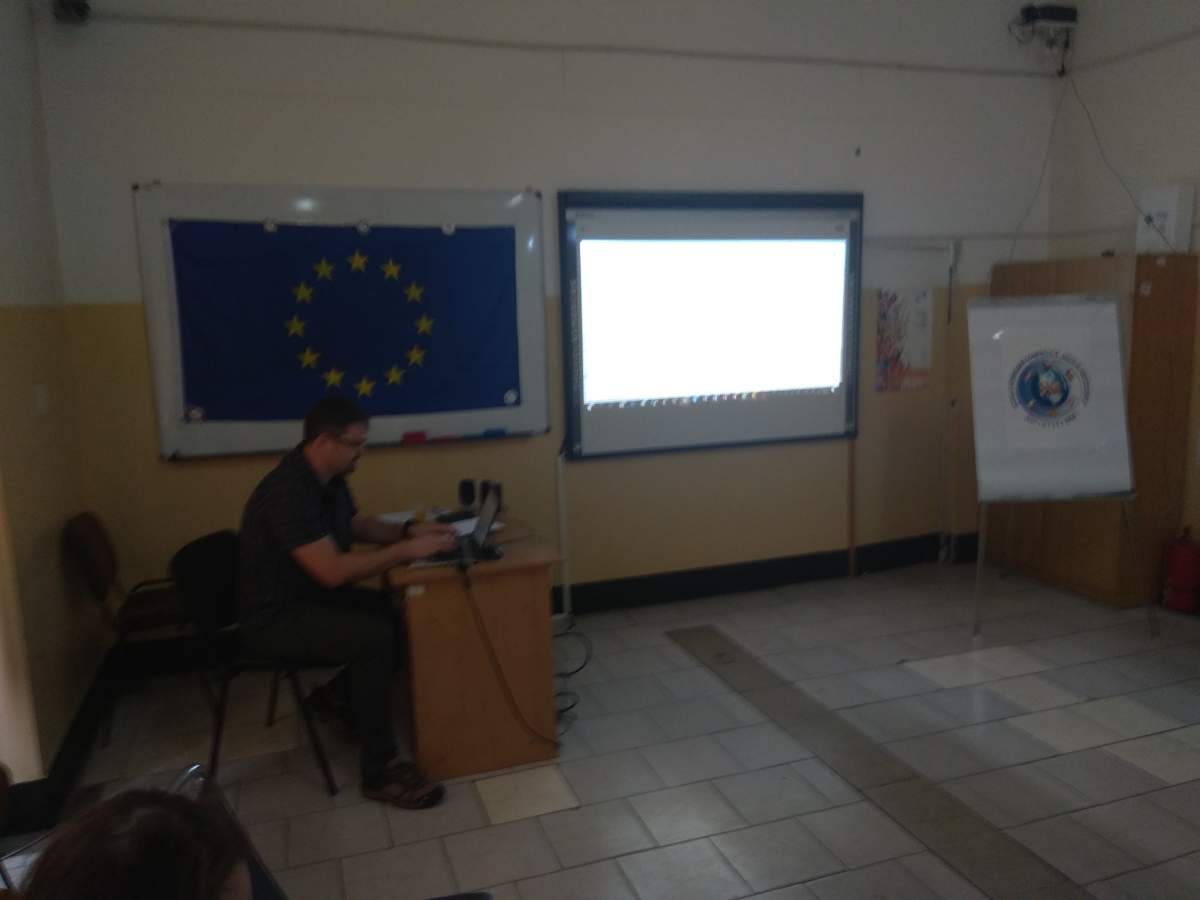 One of the objetives of the project is the development of many educative materials in finantial education .
we are working in the development of this UD and to export them in a more accesible format we are working in Exelearning 2.1 v07.
To develop the didactic units in diferents formats As it was planned, Prof Chersmir, From Czech Republic Team developed one Workshop to show us how to make this platform.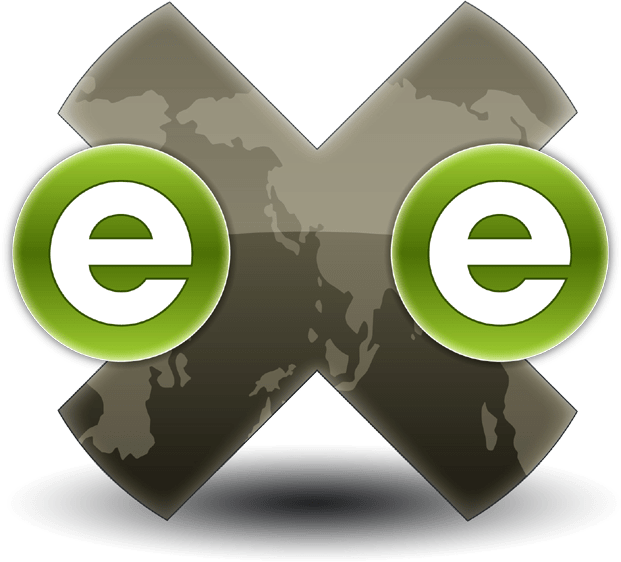 1482total visits,2visits today