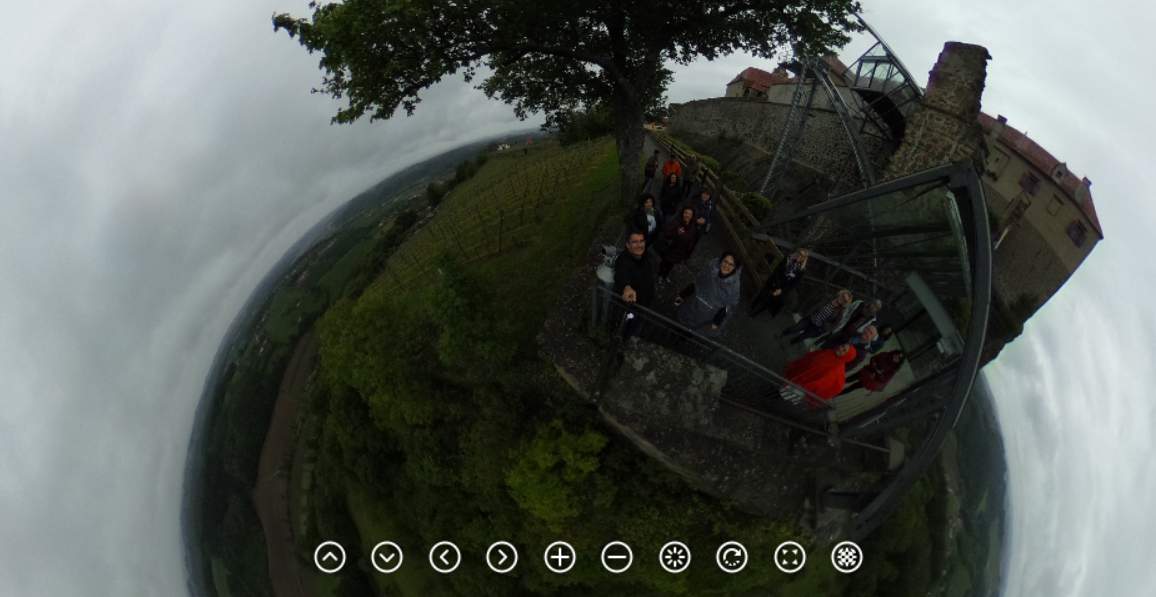 In  16 / 05 / 2019, Second day of M3 meeting in Austria, from 14:30 to 21:00 as part as the objetive of learning the cultural context of each patner,  we have a guided tour in the Riegersburg castle and the Zotter Chocolate Museum.
The Zotter Chocolate Museum is an example of social entrepreneurship , its owner has rised a millon bussines with the fair trade of chocolate and the high quality products developing the local economy and giving a fair job to many families in the undeveloped countries.
Riegersburg is one of the more important defensive castles of central europe and visit it is like a revive the history of europe. all an experience.
We take these nice 360 shots.
Post from RICOH THETA. – Spherical Image – RICOH THETA

2640total visits,1visits today