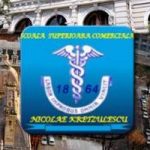 By
SSC Nicolae Kretzulescu Romania
SCHOOLS AND THE WORLD OF WORK
The theme of the meeting in Bucharest
TUESDAY
 22 .01.2019
Tuesday began with an exciting speech "Connections between the competences formed in the school and the requirements of the business environment"  given by Miltiade Stanciu, Associate Professor PhD of "Spiru Haret" University, which has led to reflection on related topics such as the future of education. The teacher even proposed radical solutions to education reform in order to adapt education to the requirements of modern man and contemporary society.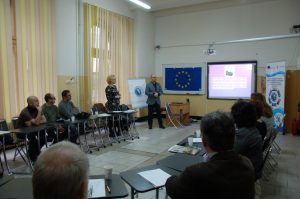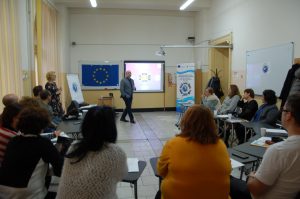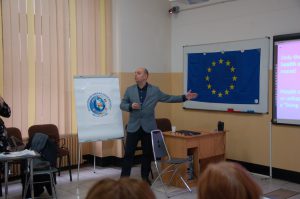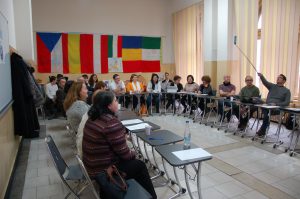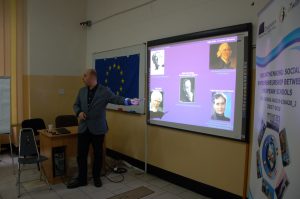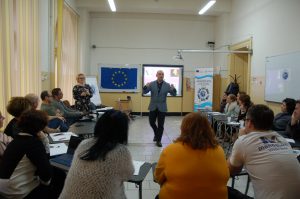 The students coordinated by Prof. Daniela Carmen Paraschiv provided an example of good practice proving the competencies acquired through the practice of the Erasmus
"BENCHMARKING INNOVATIVE in Technological Education and Tourism for Sustainable European Cooperation".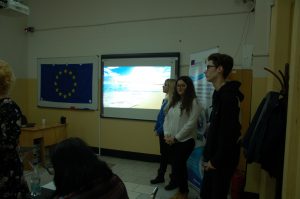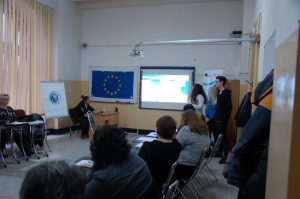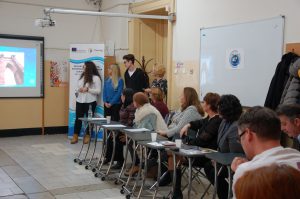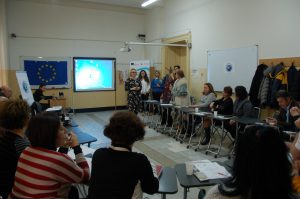 During our visit to the Financial Supervisory Authority, we have been informed about the way in which Romaniatries to develop, acquire and deepen some elements of financial education at the level of primary educationgymnasium, high school, university and adult education in accordance with the National Strategy for Financial Education and an exchange of views on how the objectives of this type of education are achieved in the countries participating in the project.
ASF Romania- Presentation within the DTSE project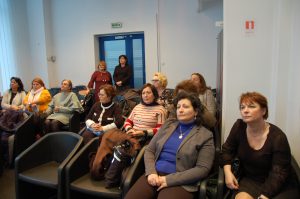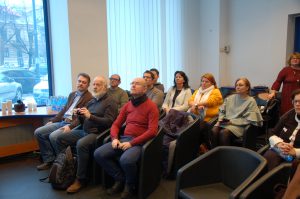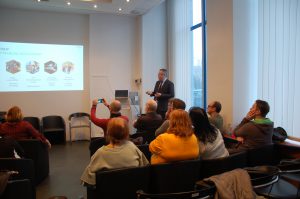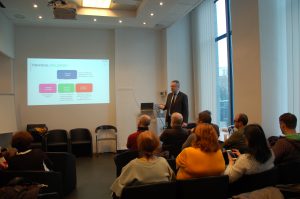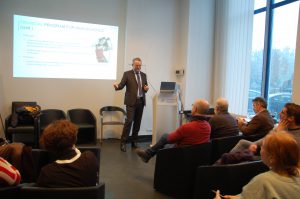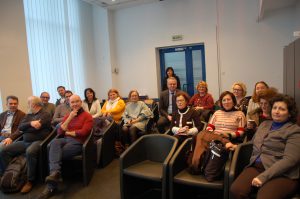 We continued to offer our guests moments of enjoyment accompanied by information on the history of the country by visiting the Cotroceni National Museum, a museum of memorialistic heritage opened 27 years ago, one of the most interesting museums in the country and one of the best preserved monuments from Bucharest. The Cotroceni ensemble is the most important building of the prince Serban Cantacuzino in the second half of the 19th century. 17, but the history of the palace bears the prints of many personalities, such as Şerban Cantacuzino, Constanin Brâncoveanu, oan and Constantin Mavrocordat, Tudor Vladimirescu, the ruler of Unirii Alexandru Ioan Cuza, Carol I and the heir prince, later King Ferdinand. The museum is situated in a historical monument representative of the Romanian architecture at the end of the 19th century, the royal palace Cotroceni, which remarkably integrated a part of the medieval architecture of the monastery founded by Walla Walla Wallachia, Şerban Cantacuzino, towards the end of the 17th century.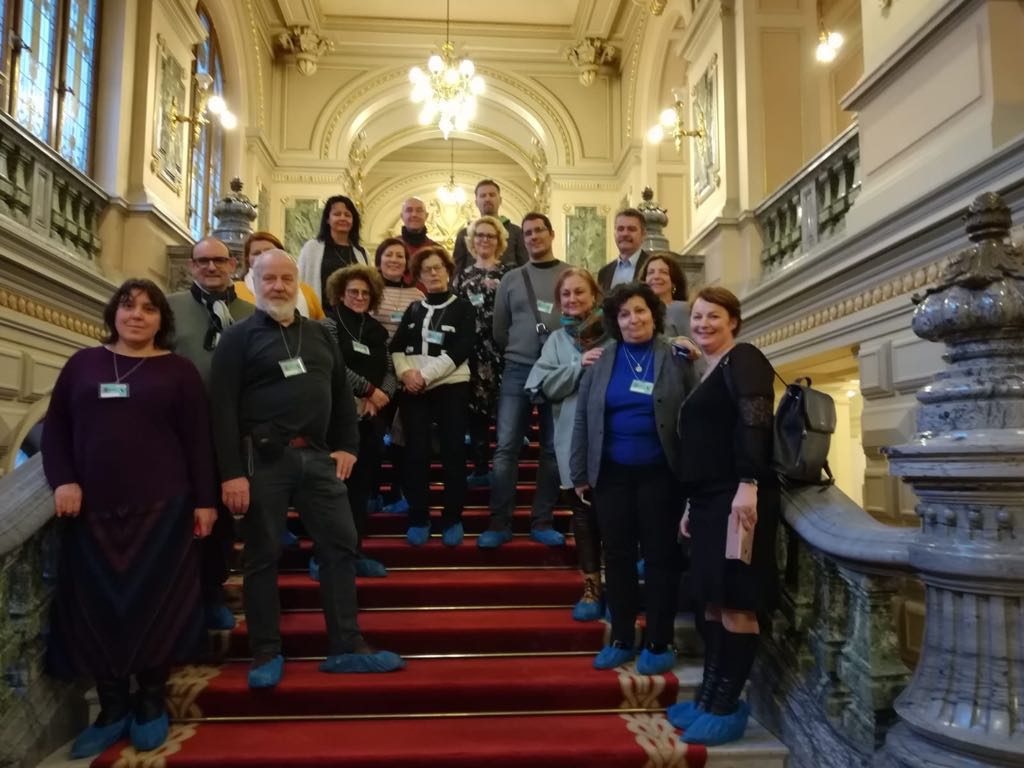 1672total visits,1visits today