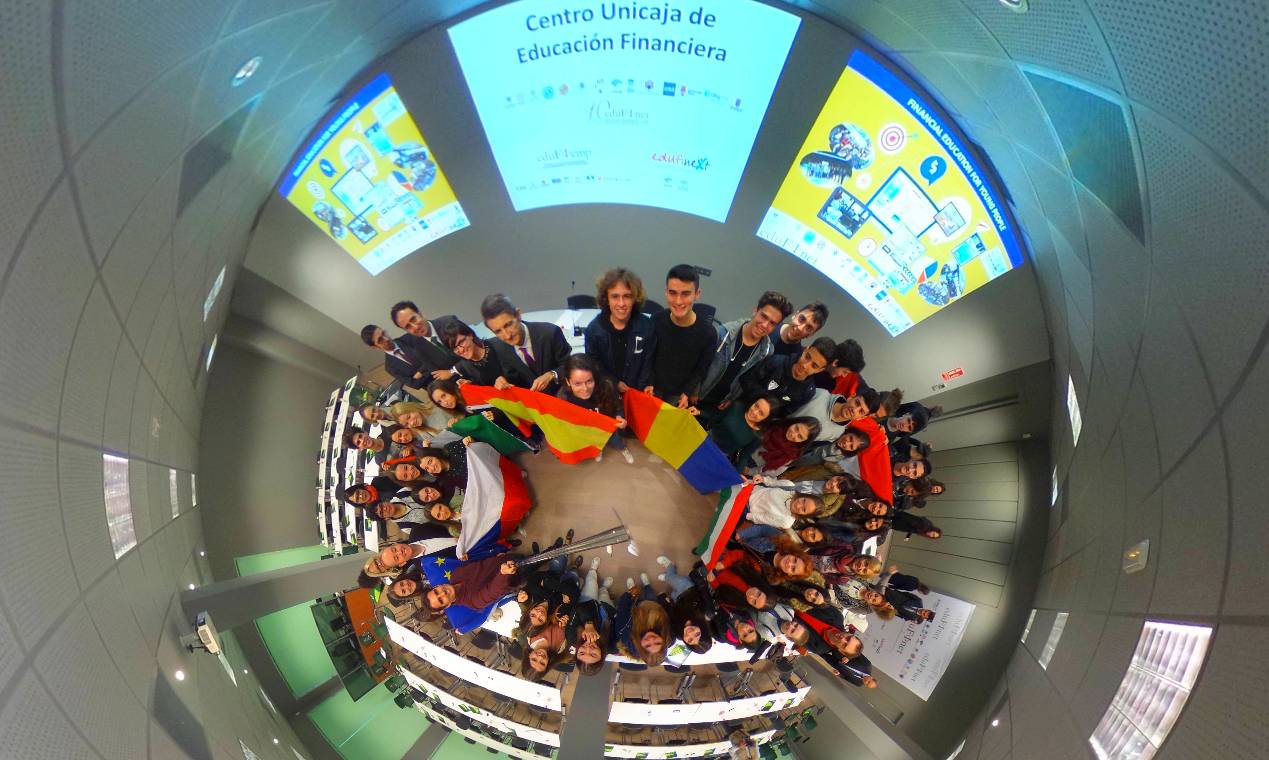 On 24/01/18 m

Unicaja Educational Center Edufinext and DTSE Project Organized a Conference about financial education in Málaga.
Local Authorities, Students and Teachers of Erasmus Project assisted to this interesting Conference in the Unicaja Educational Center made by the Edufinext Team.
From this lines we'd like to thanks the Edufinext team and Unicaja suport for this enriching activity.
To make avaliable this conference to the other students it was distributed to the other schools by Skype.
We take this beautiful  Panoramic View of  the Erasmus team and conference center.
Visit to the #Unicaja Educational Center Edufinext in #Malaga #Erasmus #DTSE Project.
https://kuula.co/tinyplanet/7ln9G

3058total visits,1visits today