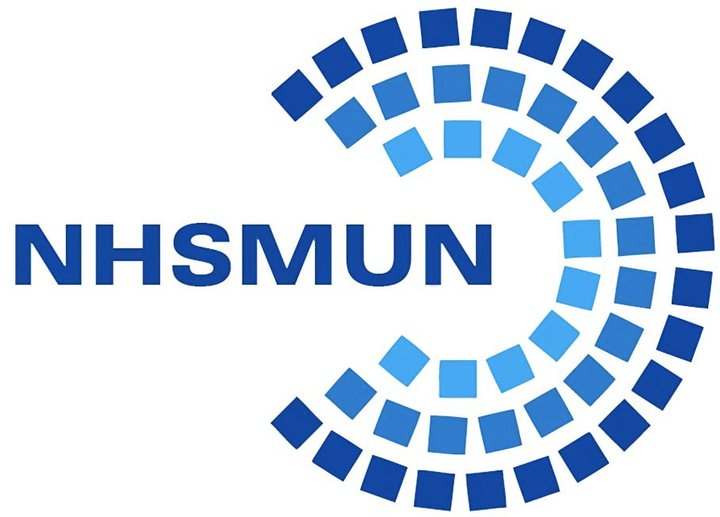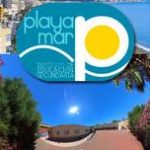 By
Alfonso@Playamar
One important objetives of the DTSE Erasmus Project is to make activities in the development of the entrepreneuship. IIS "GA Pichedda" as a part of the project took part in the. NHSMUN Conference NEW YORK 2018.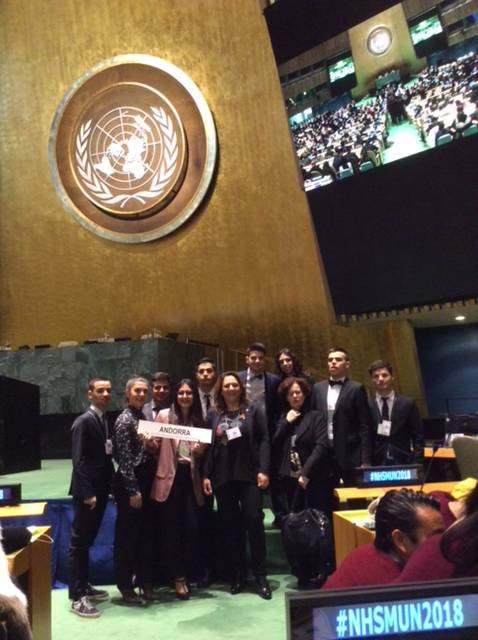 Fifteen students of the IIS "GA Pichedda" participated in the NHSMUN NEW YORK 2018.  
Project coordinator, Prof. Maria Giuliana Demurtas
English Teacher, Prof. Annalisa Marongiu
Held at the United Nations Headquarters and the New York Hilton Midtown, the National High School Model United Nations (NHSMUN) is the world's largest Model UN conference, with hundreds of schools and thousands of delegates attending from around the world. NHSMUN is known for its diverse, prestigious attendees, its world-class staff, and its engaging committee simulations of proven substantive quality.
NHSMUN provides students with opportunities to interact with high-profile, relevant United Nations figures, including an in-person visit with diplomatic representatives of the countries the students are representing. Academically rigorous material, thought-provoking debate, and a staff of carefully-selected MUN experts; is an engaging, immersive experience in the world of international affairs, problem solving, and diplomacy.

3924total visits,1visits today