March 23-25, 2019 took place the "Made for Europe" National Contest, the 13th edition, the Bucharest Stage. Four products of our project "Designthinking: social entrepreneurship between European schools" were presented on this occasion: brochure, site, magazine and PPT.
All of them were awarded, winning a first prize, a second prize and a third prize.
The brochure will compete in the national finale of the project.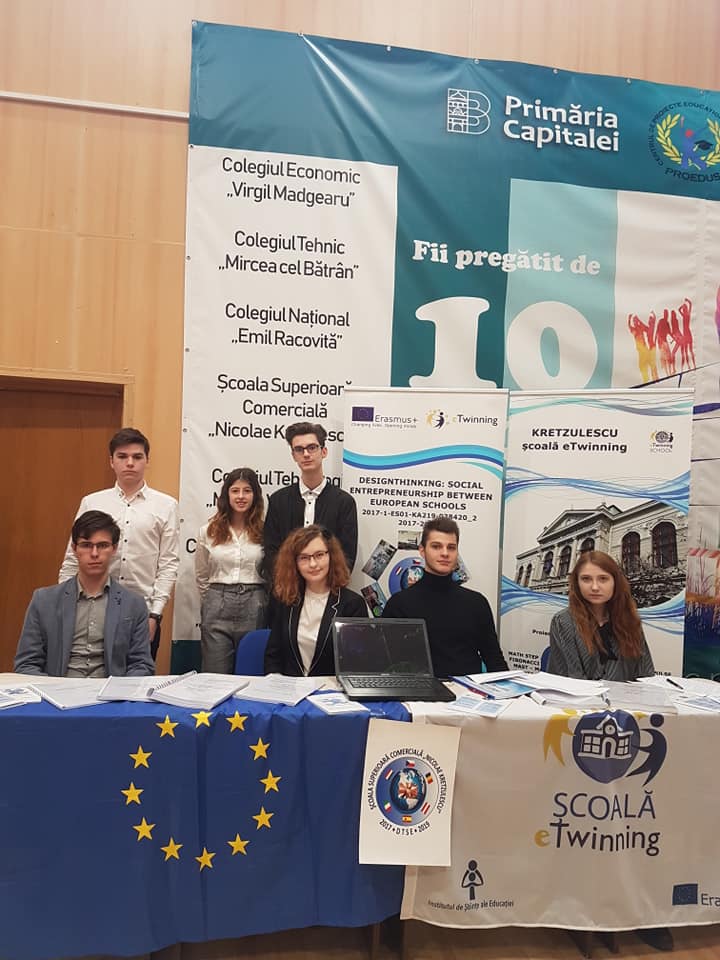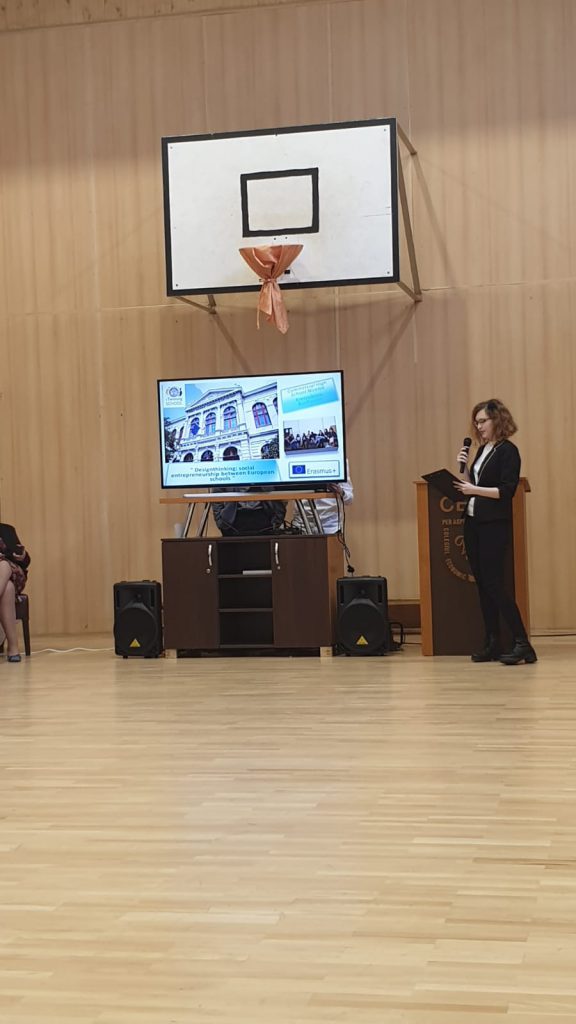 https://www.youtube.com/watch?v=QiZb877MwDI

2969total visits,2visits today