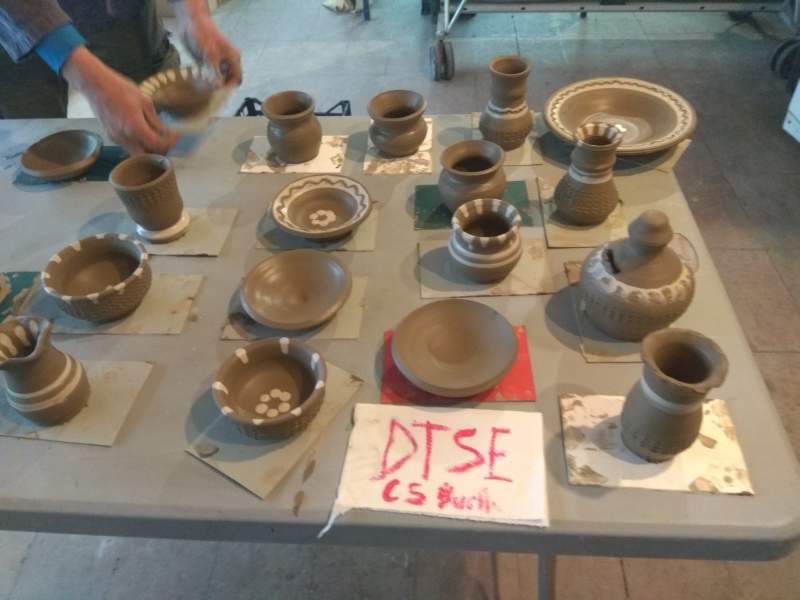 On Tuesday, 26.03 2019, Second day of C5 Meeting from 14:00-19:00 , Students and Teachers make a Visit-lesson at Piscu School – a very special place and a source of inspiration for all those who want to get a fascinating look at the richness of the Romanian cultural heritage and to get acquainted with its values.
In this visit we learn how this school has make a development in social values and rural entrepreneurship.
This school promotes the recuperation of old craftships like pottery. Students learn this ancestral technique.
This activity was part of the A11: Workshop: "Social Entrepreneurship, SWOT analysis".  planned activity  in its rural dimension.
This has a 360 Shot of this craftship workshop
Post from RICOH THETA. #theta360 – Spherical Image – RICOH THETA
nbsp;

3619total visits,6visits today