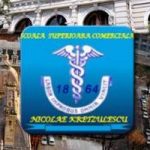 By
SSC Nicolae Kretzulescu Romania
25th – 29th March 2019
We celebrate together
World Money Week
The objectives of this meeting were:
Developing the ability to understand financial products, their concepts and associated risks as well as making informed choices;
Developing the ability to apply mathematical thinking to everyday situations;
Developing students' entrepreneurial skills;
Acquiring Designthinking application skills to identify innovative solutions and helping customers overcome their challenges;
Deepening young people's collaborative techniques in entrepreneurship;
Presenting examples of good practice in the field of entrepreneurship in each country;
Sharing work methodologies, experiences and ideas;
Acquiring analytical techniques from business environment;
Improving ICT training and programming;
Acquiring information about the European business network;
Improving cooperation and friendship between our centers.
We had the pleasure of working together to achieve the goals we had set with:
The Financial Supervisory Authority, which aims to ensure the stability, competitiveness and orderly functioning of financial instruments markets, to promote confidence in these markets and to invest in financial instruments and to protect operators and investors against unfair, abusive and fraudulent practices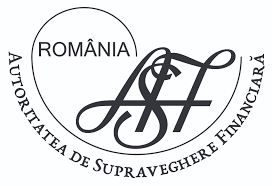 The Bucharest Stock Exchange (BVB), the fundamental capital market institution, the most important institution of the local capital market that organizes and manages the regulated markets of financial instruments at European standards;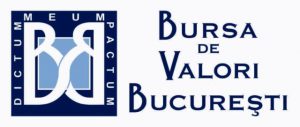 EduFInet from Spain ,  Spanish inniciative for the financial education, with the support of Unicaja Bank .


Junior Achievement Romania, part of JA Worldwide®, USA and JA Europe. JA is the largest international organization of economic and entrepreneurial education;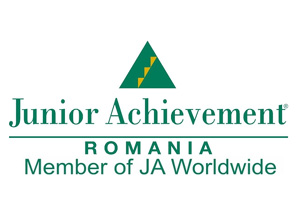 Piscu School, Gaspar Association, Baltasar & Melchior;
Minodora Cerin, Cristina Irod, consultants for cultural and educational projects.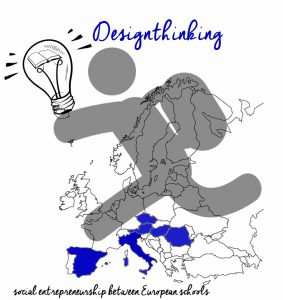 1651total visits,1visits today