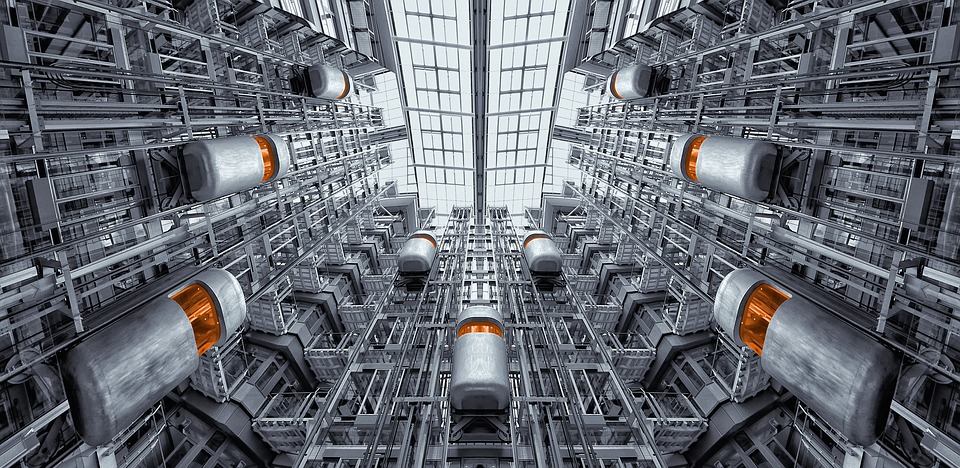 On Tuesday, 26.03 2019, Second day of C5 Meeting from 12:00-12:30 , The Students of each country have prepared many Social ideas for entrepreneurship in this Discourse activity "Elevator pitch" .
They have to show its abilities in defending its project using the "Elevator pitch" technique.
The teams in each country will present a speech to convince the financing of a real case. (2 minutes maximum).
This activity was made as a part of the Planned Activity : A16: Workshop: "Crowdfunding as a source of funding"

1572total visits,1visits today