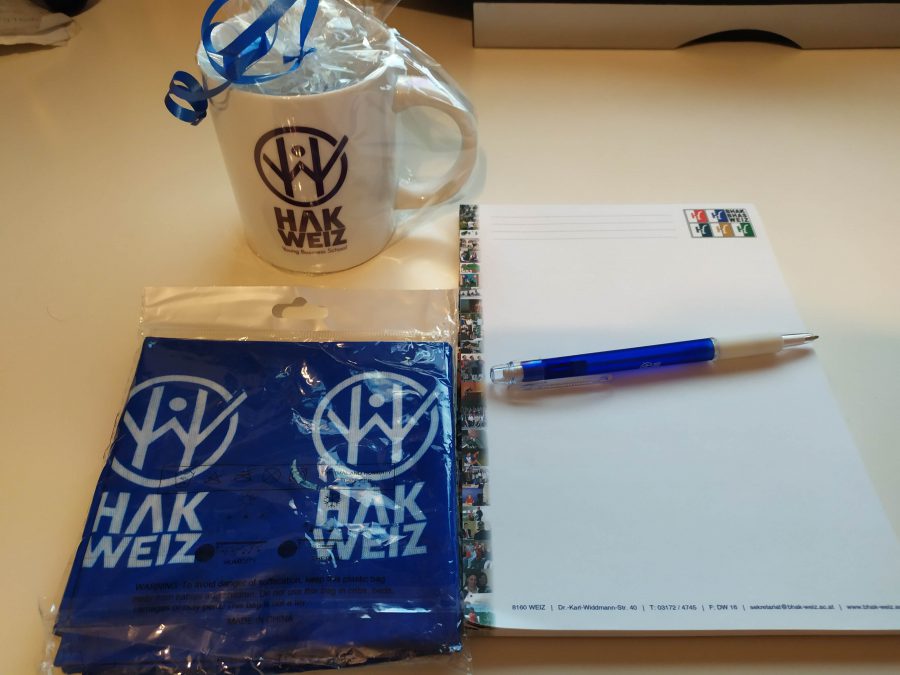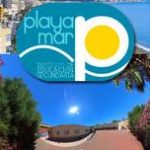 By
Alfonso@Playamar
In  14 / 05 / 2019 first day of M3 meeting at 9:00 to 10:30, Austrian team organized the Welcome and Presentation of the School Session.One of the objetives of the project is to learn the good practices of each school and our Austrian colleages,  show us interesting classrooms and methodologies that they uses in their lessons.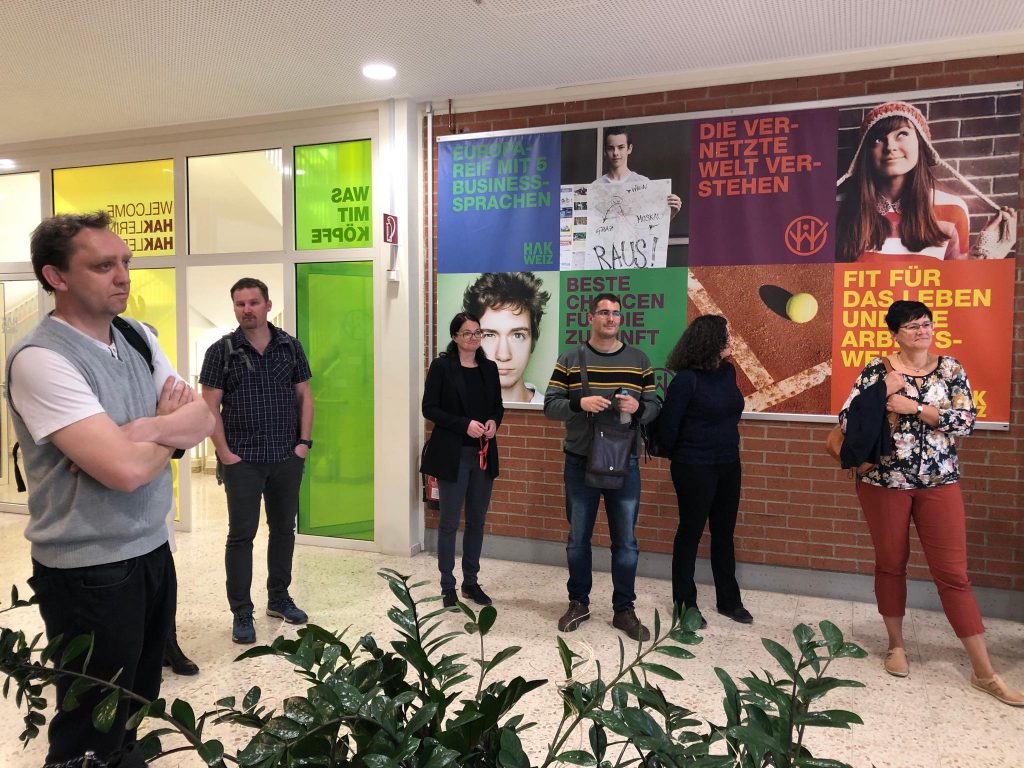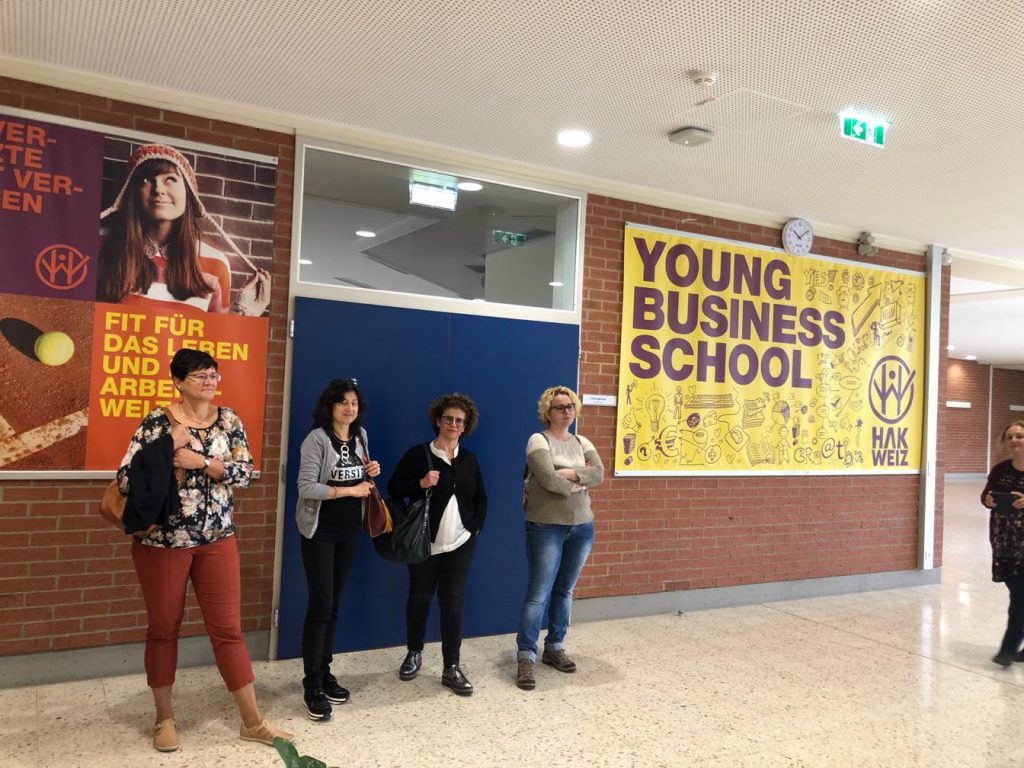 The school also granted us this with these nice presents to the tachers participating in the meeting.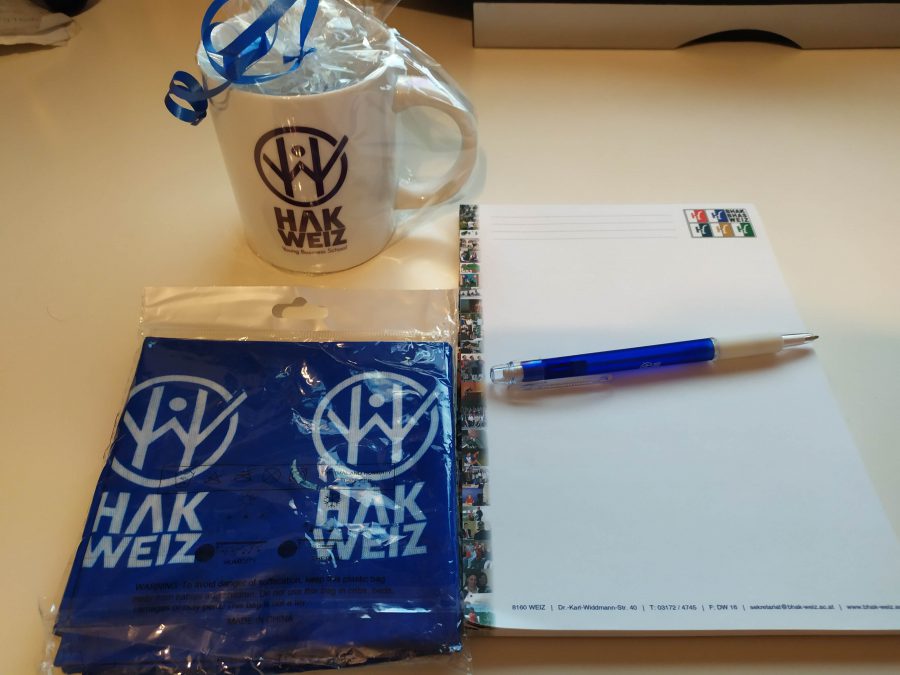 We take this beutiful 360 shot in the Science Class room.
Post from RICOH THETA. – Spherical Image – RICOH THETA

1560total visits,1visits today