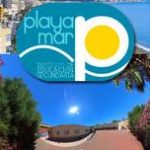 By
Alfonso@Playamar
PhD Manuela Jaber from Superior School of Commerce N. Kretzulescu, Bucharest, Romania Responsible Netinvet Gave us a conference about the Examples of good practice in social entrepreneurship in the Inet Network.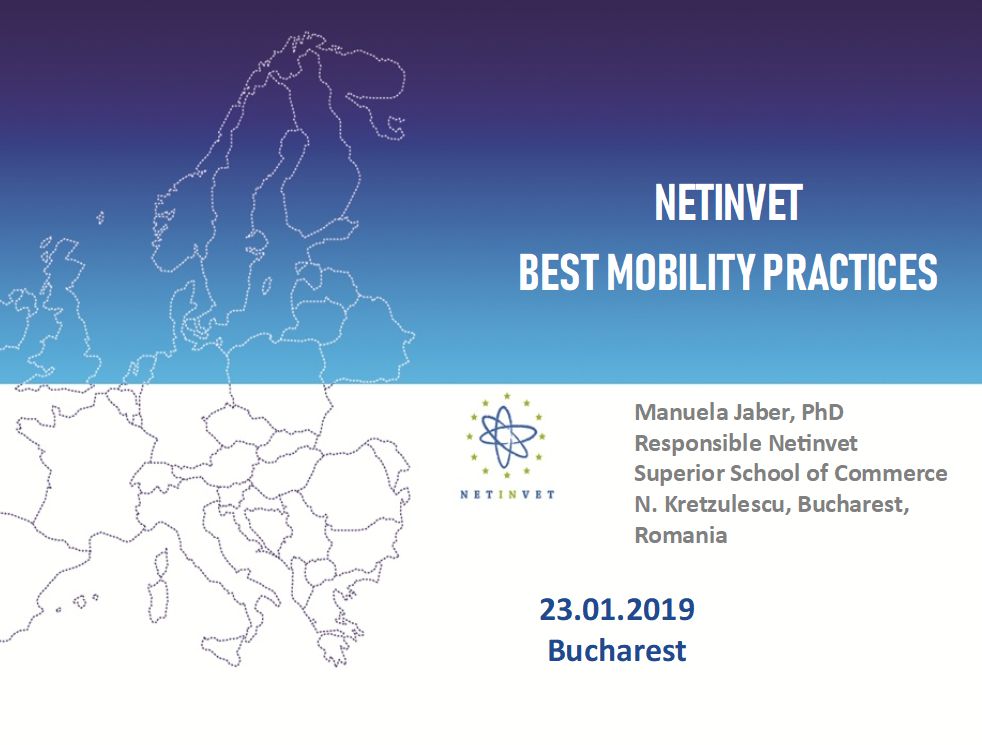 the Inet Network is a very interesting organization to develop European Mobilities
The NETINVET network facilitated:
the opportunities for students mobility and sharing good practices.
common references for trainings in the international trade; recognition of learning outcomes acquired by learners abroad;
transfer and validation of participants learning outcomes
the acquisition of valuable professional experience in another European Country
the recognition of mobility in vocational training within the sector of international trade
Mobility throughout vocational training is a real added value in building the future professional career of students.
From this lines we would like to thanks this nice presentation.