AudiCarFactory/ How to make students entrepreneurs
In the Erasmus+program, 15 students participated in the Audi car factory in Győr. (16-17.04.2019), The program took 2 days займ онлайн 1000. The first day we visited the Mobilis exhibition which was very interesting because of 70 mobile interactive games had been tested by students as well as they could be a participant spectacular experiments. These experiments and games are related to the car industry, so we prepared our students for the next day's program.
The second day we went sightseeing tour in Győr. After lunch, in the afternoon we visited the 'Audi Hungaria' factory.
The program was considered to be interesting and useful for our students and, on the basis of the teachers' opinion, also served their professional development.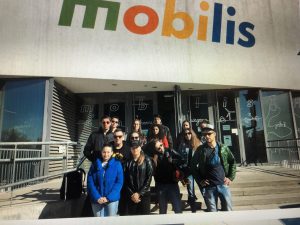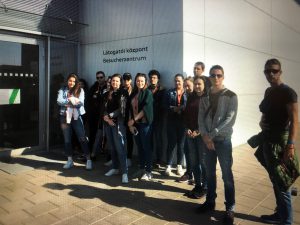 2395total visits,3visits today