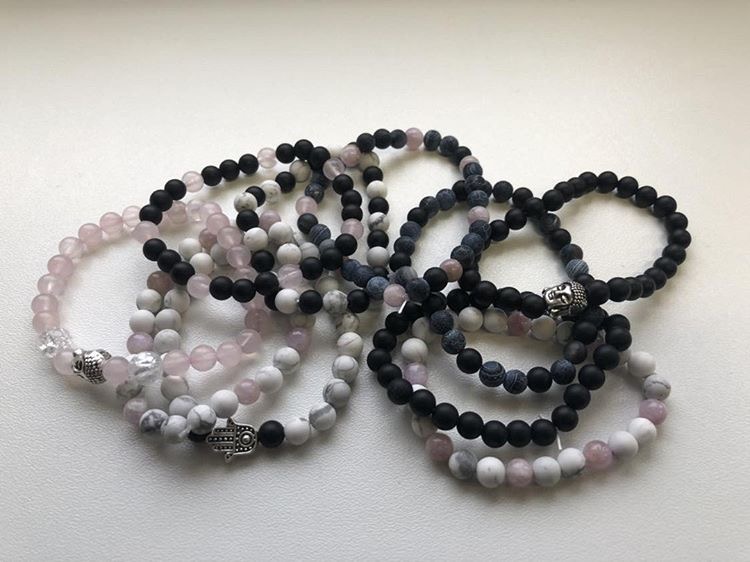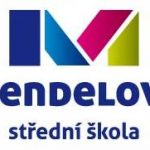 By
Mendelova
The Startup MY Jewery Company  was established by the students' group from the third grade of the study programme Business academy. First it was very difficult to find a product or service which they wanted to start running their business with. After long-term discussions they decided in making necklaces from minerals. Once they chose the product they easily created the name of the company and its logo. "MY" means "WE" in English and they want to show that they are a good team.
At the beginning they created the Canvas model for their company, focusing mainly on the product and marketing communication. As they are a small company they prefer to promote the products on the Instagram. They had to also think about the company structure and divide the positions.
They prepared one big campaign before Christmas and now they are dealing with a new one – for the Valentine's day. They also take orders on their Instagram page, so if you are interested, have a look at my_jacz.
https://www.instagram.com/my_jacz/?utm_source=ig_profile_share&igshid=1hhzqc4re7ds8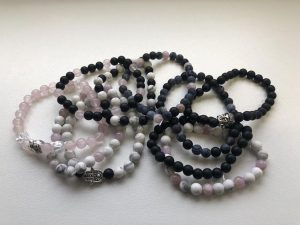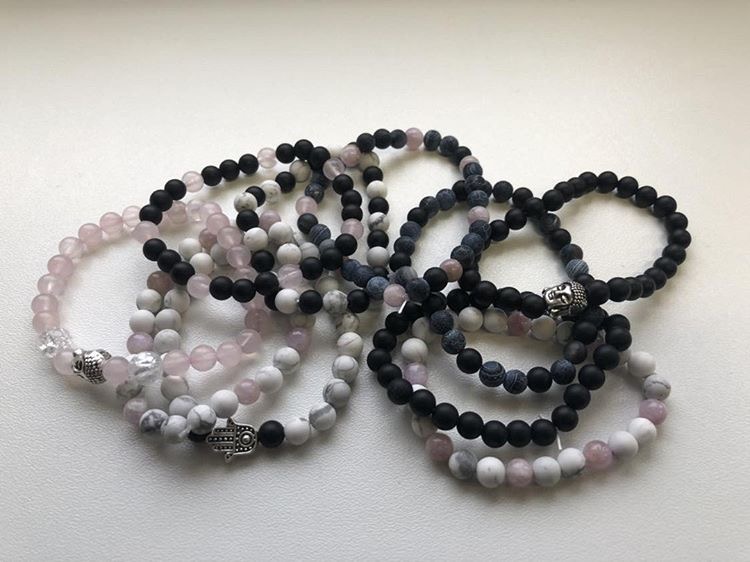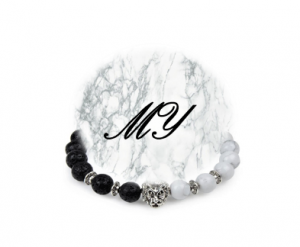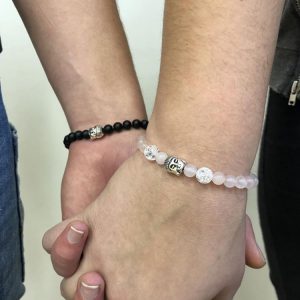 Andrea Rušarová Czech team

7539total visits,3visits today