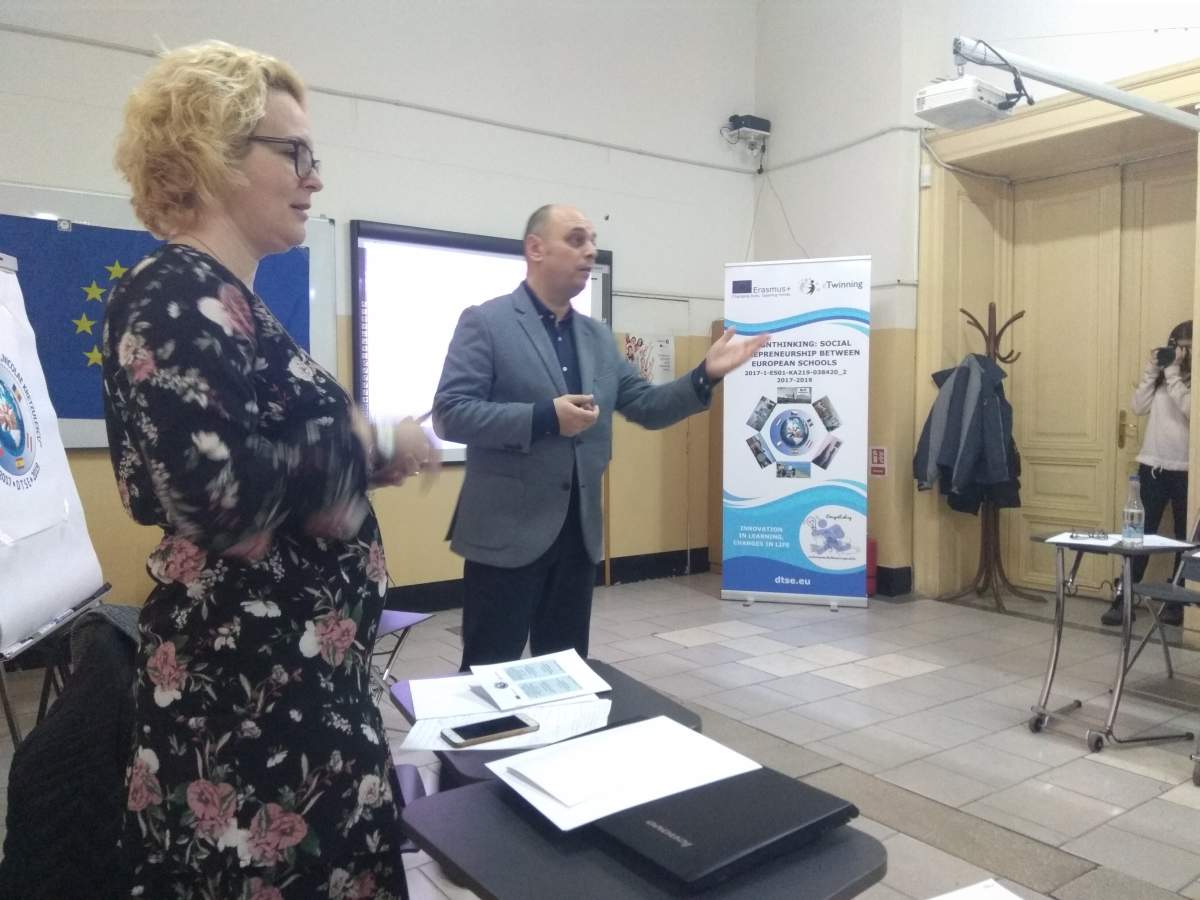 C4 A13: Debate: Ecolonology: "Connection between competencies in schools and the world of work".
Examples of good practice.
Post from RICOH THETA. – Spherical Image – RICOH THETA
Miltiade Stanciu, Associate Professor PhD, Spiru Haret University, Romania  gave us an conference in which developed the ideas about Ecolonology , new branch of the economy.
This Ecolonology aims to develop a new radical different economical paradigm based in new moral ideas.
From this lines we thanks   Miltiade Stanciu, Associate Professor PhD, for this Debate

2147total visits,4visits today