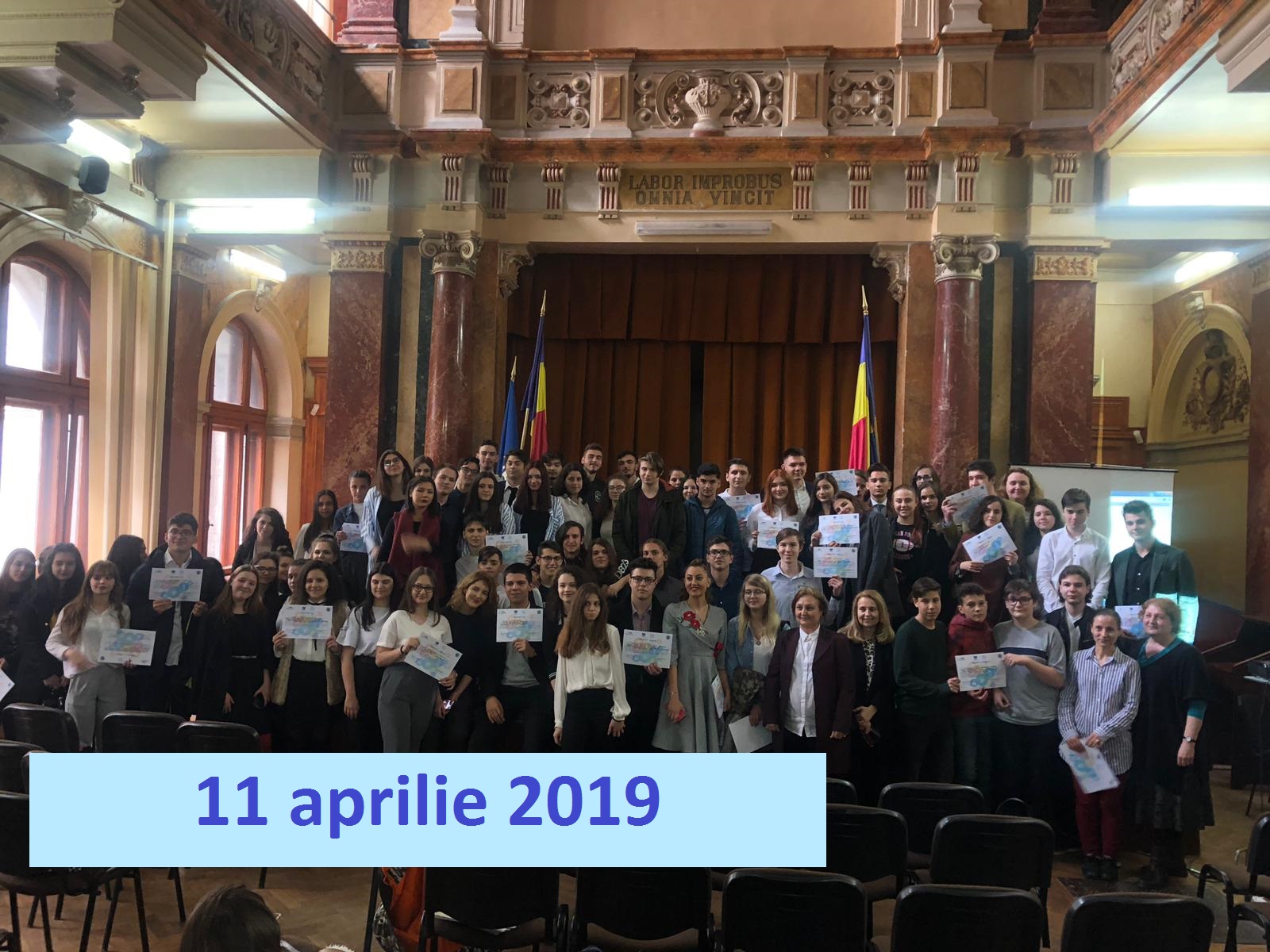 One of the most important Objetives of the DTSE Proyect is to create an effective dissemination of the activities.  To archieve this goal SSCNK School Preprared the Regional Symposium.
"The Future Started yesterday"
Tradition and Innovation in Education
At the SSCNK Symposium in Bucharest, the DTSE project was present at both the Teachers section and the students' section to the regional autorities and educative centers.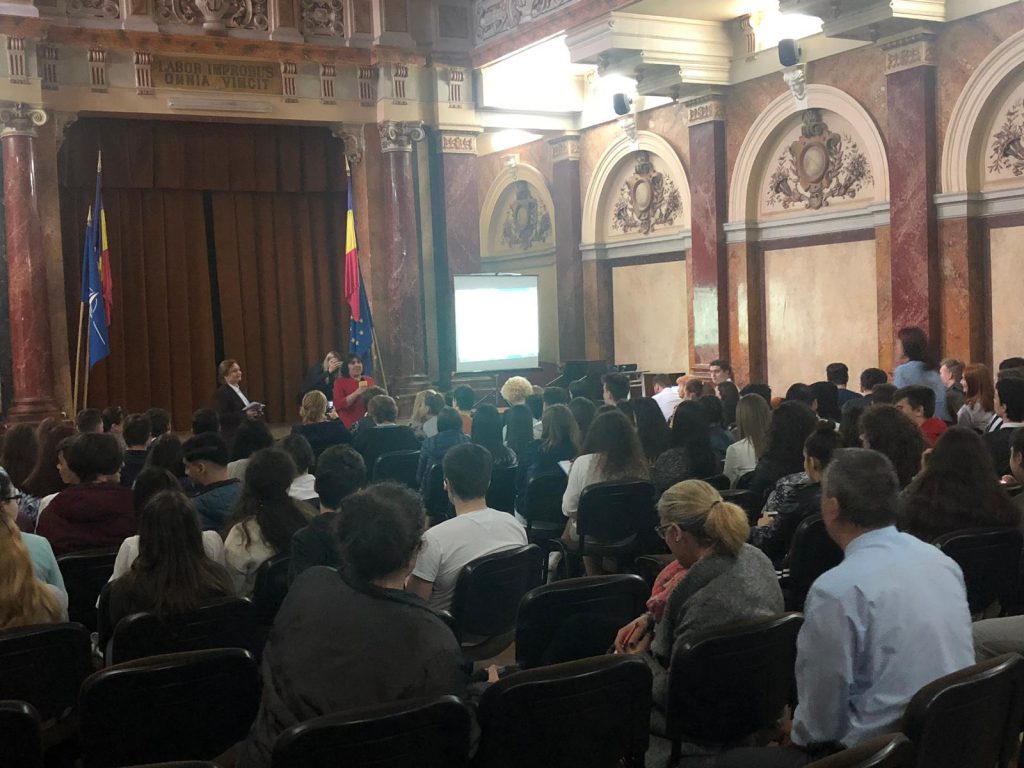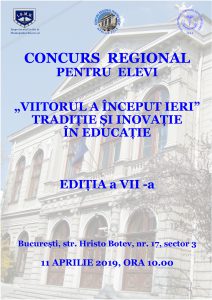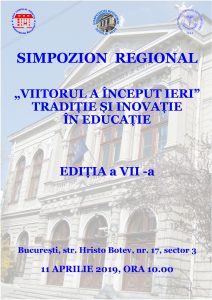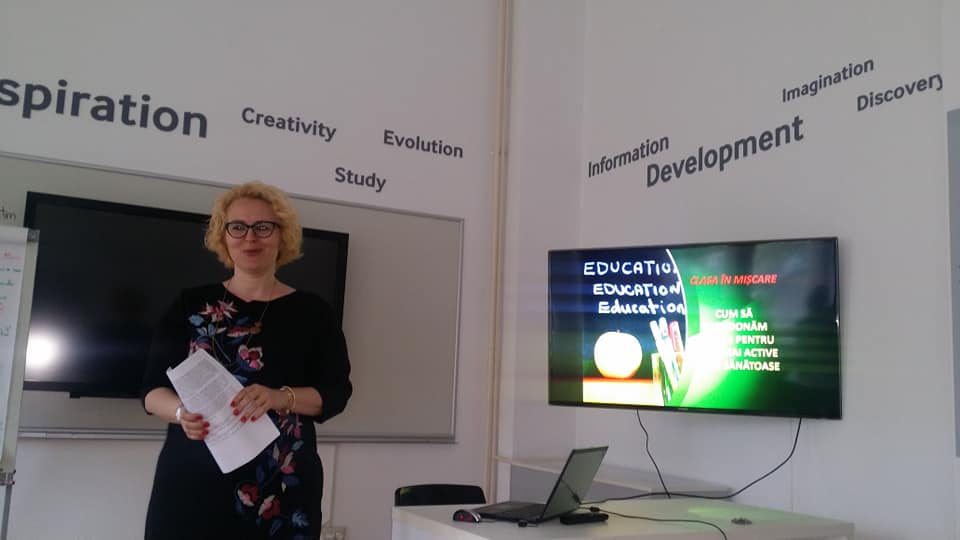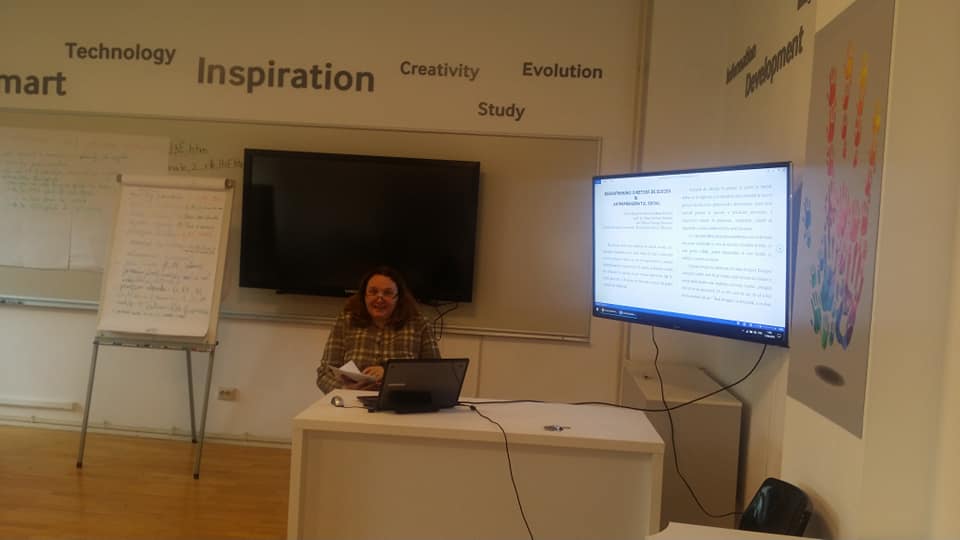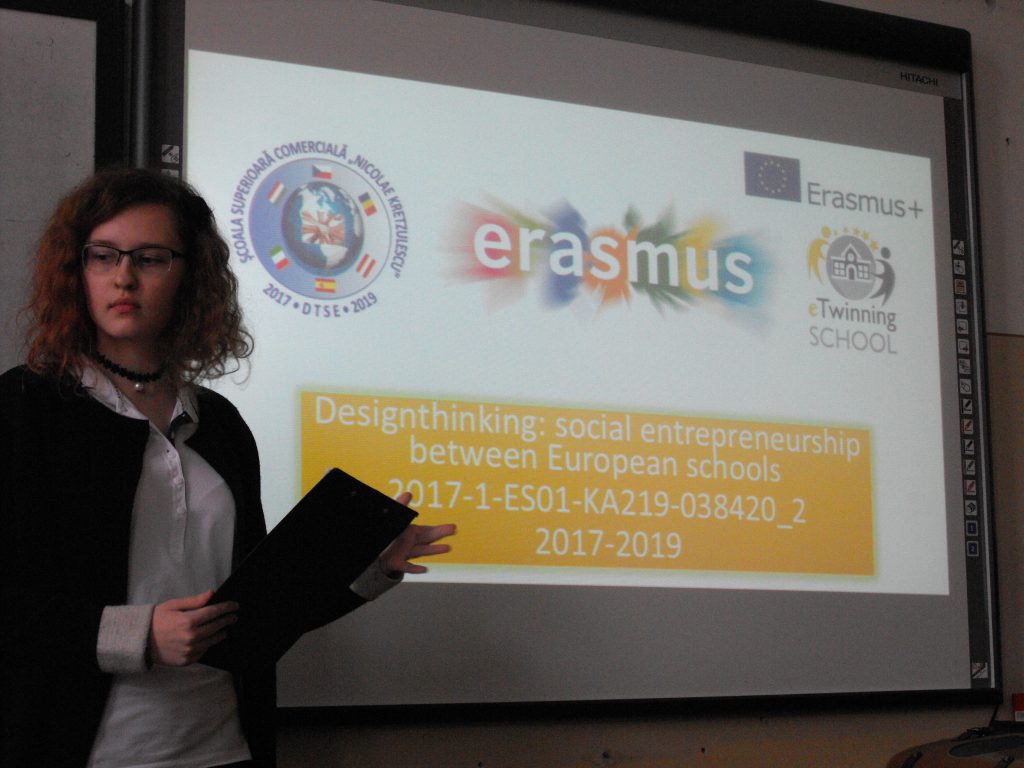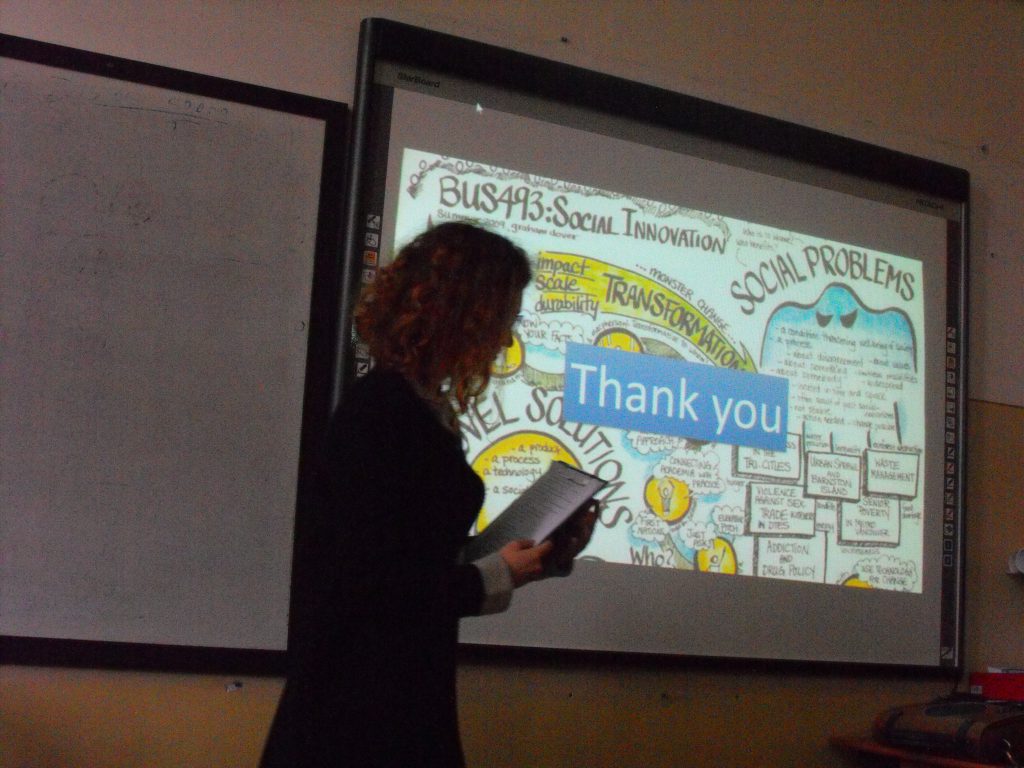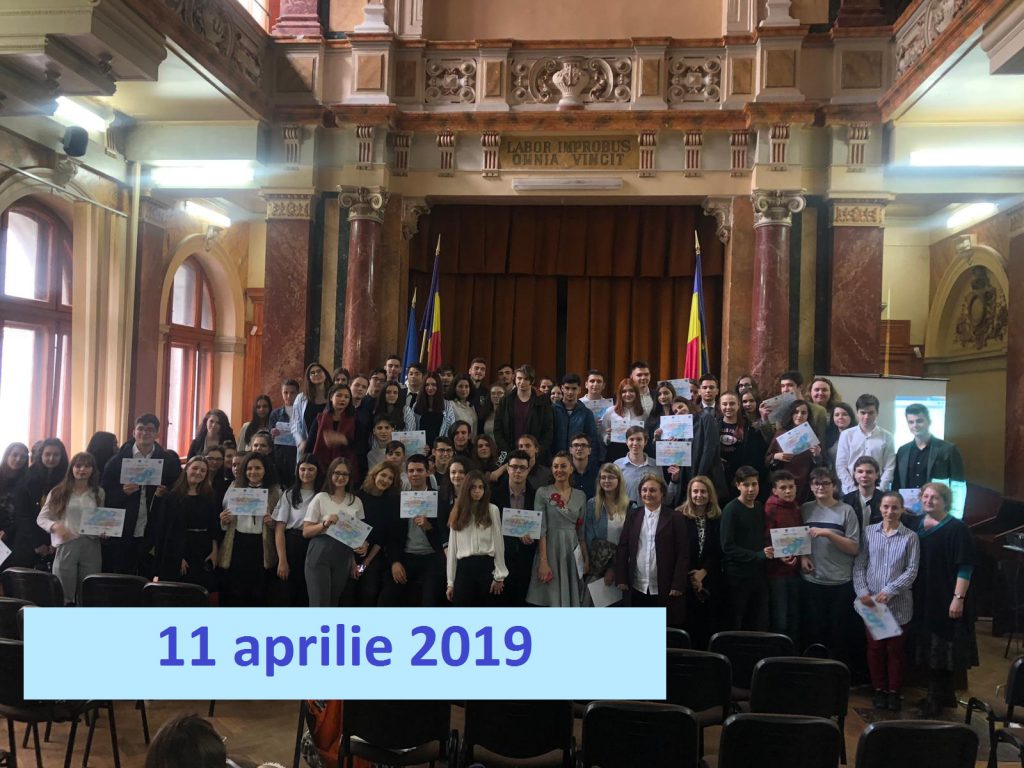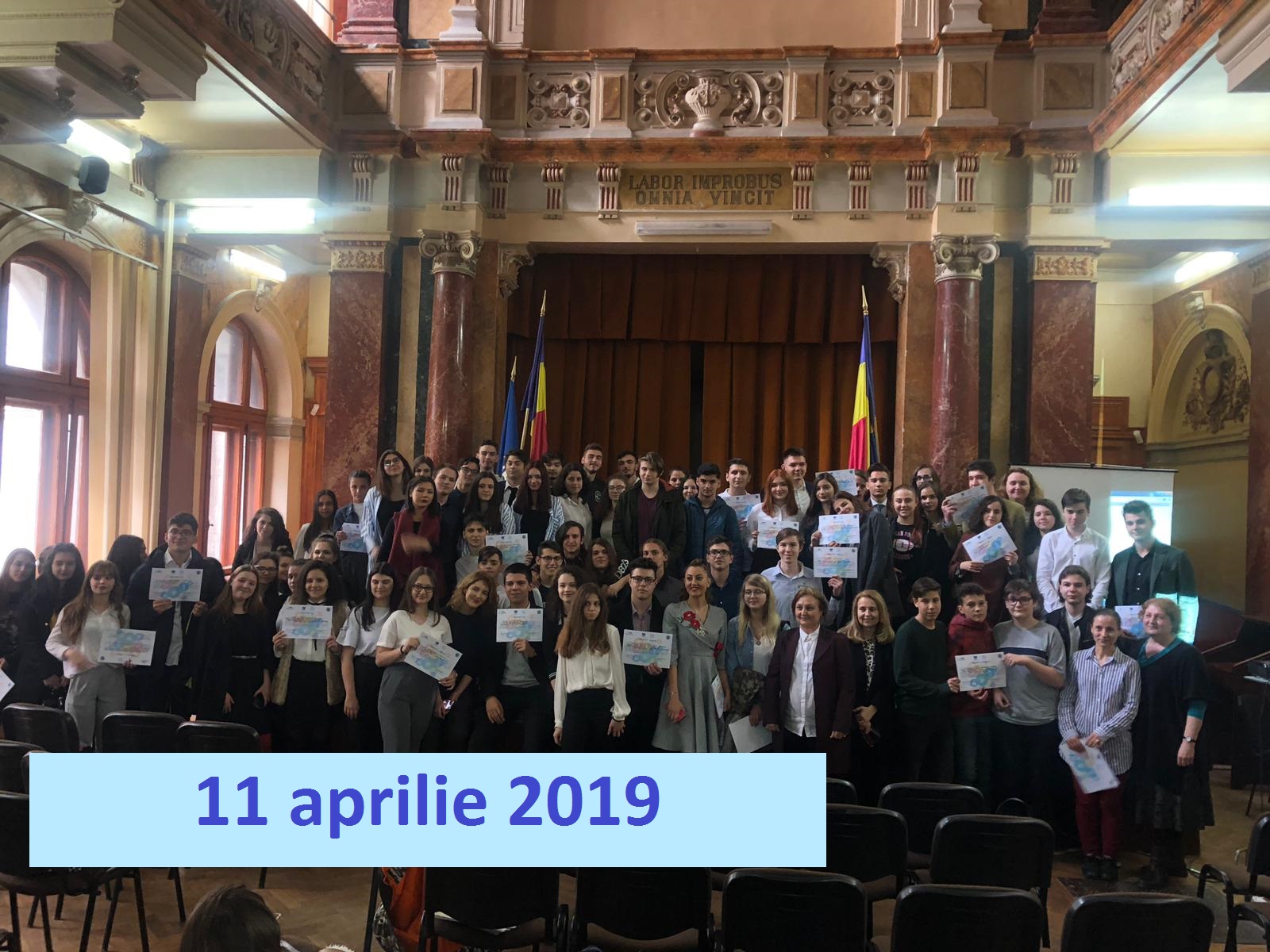 3954total visits,6visits today