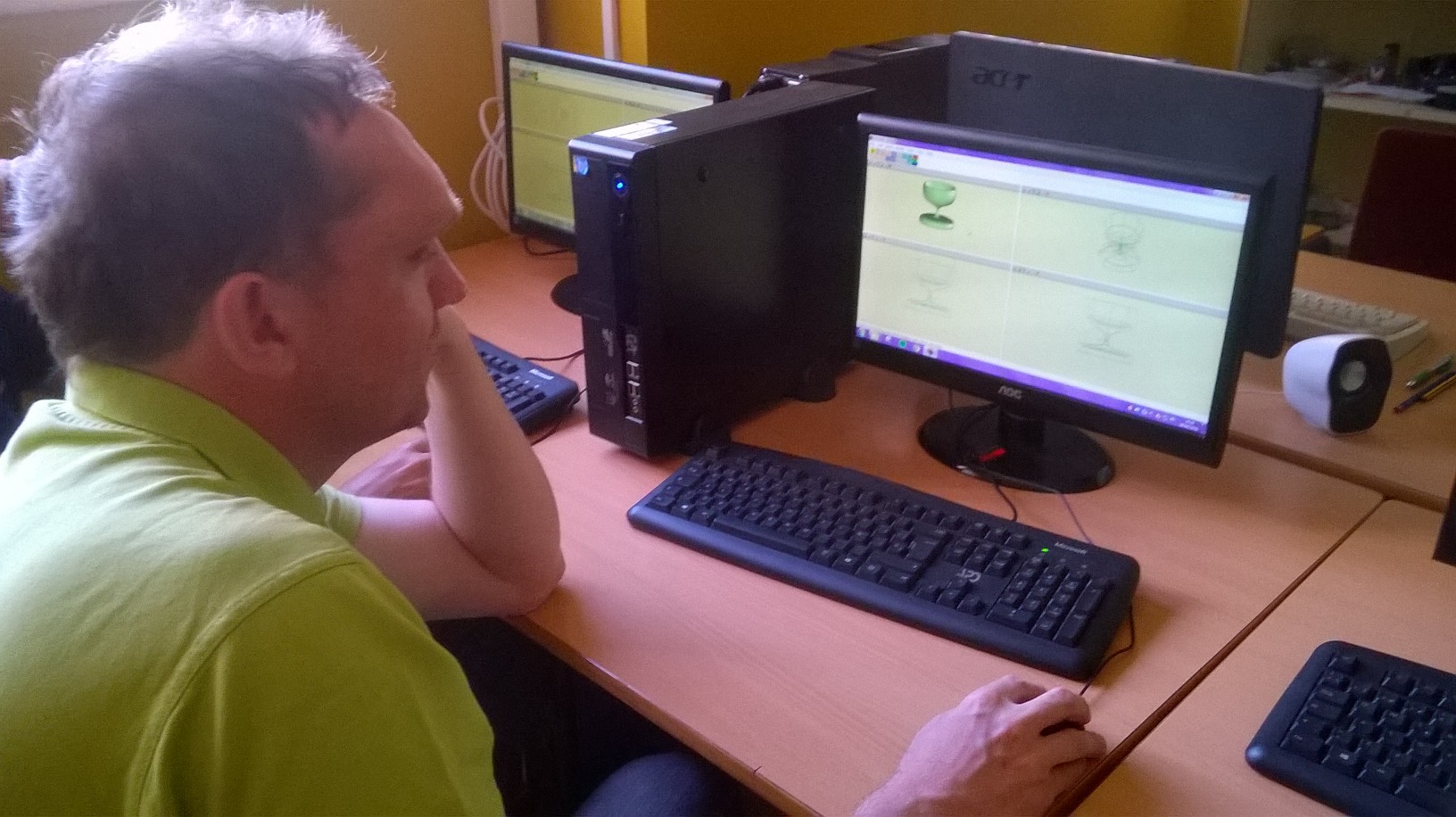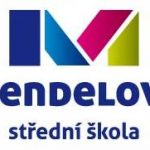 By
zdenekmatus
I attended the IES Playmar jobshadowing in June 2018 in the Spanish town of Torremolinos, near the town of Malaga.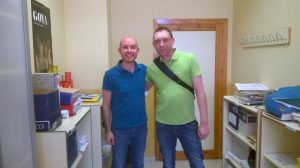 My main mentor was  ICT teacher Alfonso Ballesteros and Mr. Andrés Ángel González Medina, professor of economics .
During the six-day stay we discussed the hardware and software of our schools, the possibilities of financing the purchase of IT techniques and programs, the use of ICT in other subjects and the number of our own lessons of informatics in particular specializations.
During the stay we prepared many workshops .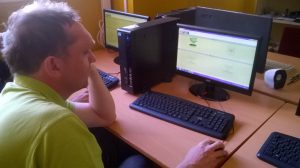 The main focus was on teaching 3D programming, including
3D printing / design workshop (Spatch),
Creating web pages (WordPress, Blogger),
Using the LibreOffice office suite for Entrepreneurship,
networking (Cisco OS) workshop.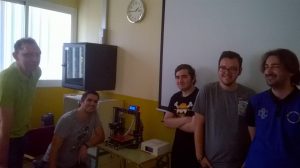 Other activities include the development of cooperation in the field of international projects – Social Business (using 3D Printing, CLIL in the Economy) and International ICT Competition (a booklet of examples in printed and electronic form).
The communf interviewing students who worked on their project where they used ICT technology.
ication language was English and I also appreciate very much the possibility .
I gradually pass on the experience and knowledge transferred to my colleagues at our school and at ICT teachers' meetings at trainings and conferences.

2362total visits,1visits today