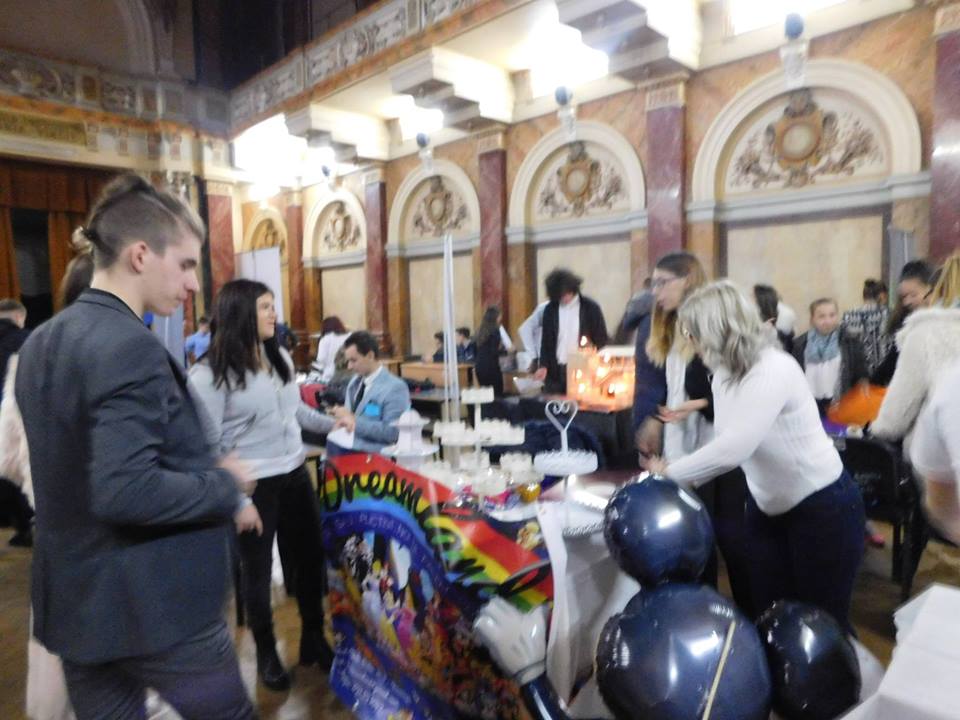 On December 8, 2017, SSCNK Preprared the Regional Fair of training firms, Bucharest, Romania.
In this Fair, we show our projects in entrepreneurship and the DTSE Erasmus Project.
High school students from several cities of Romania came to our school on December 8, 2017 al the Regional Fair dedicated to Training firms.
They had experiences close to those in real l ife, and finally the best ones were rewarded.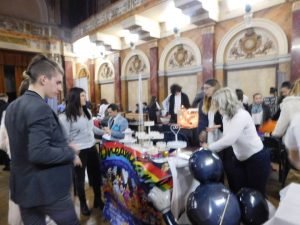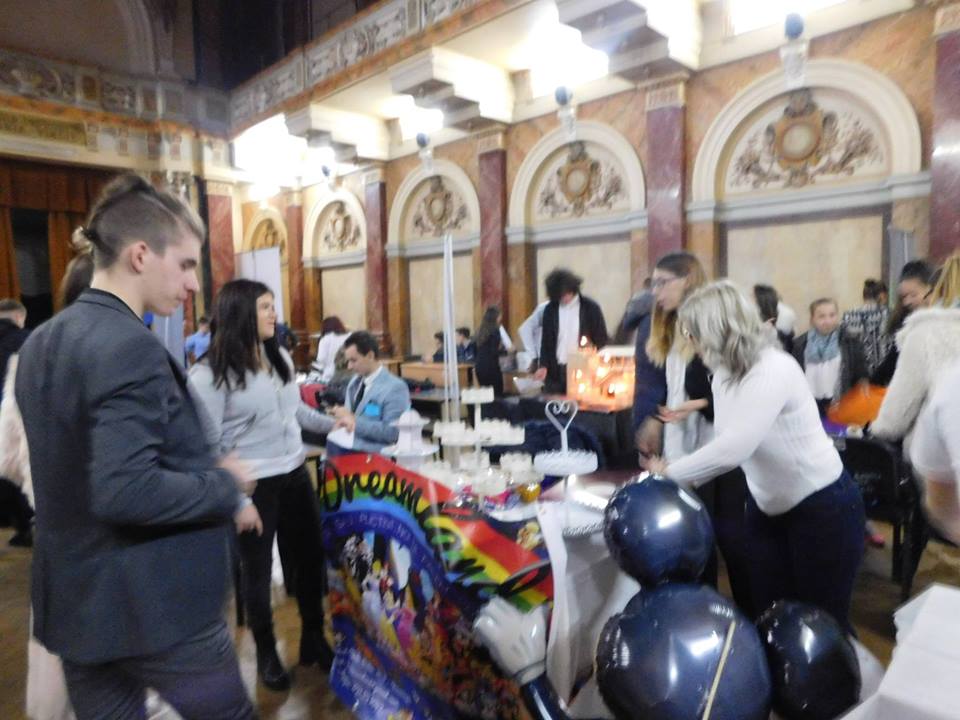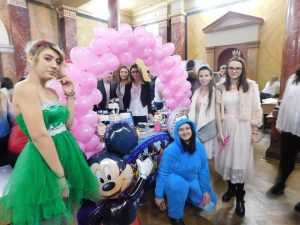 1017total visits,2visits today