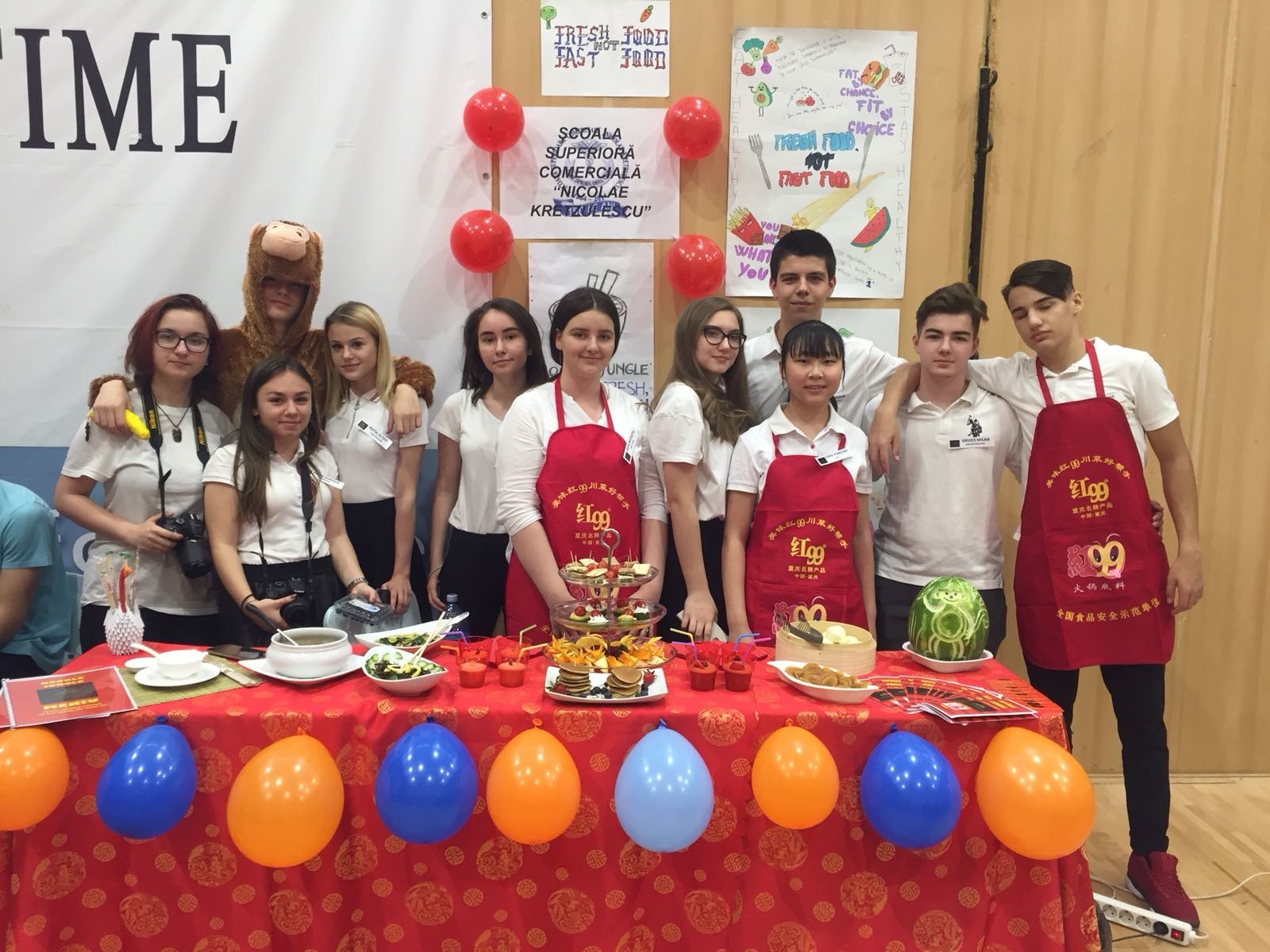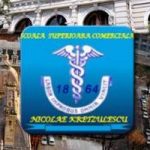 By
SSC Nicolae Kretzulescu Romania
One of the more important objetives of the project is the colaboration with local entities to assure the sustainability.
In The SSCN Kretzulescu during the course 2017/2018 Yhe dtse project and the school will colaborate with this companyes
Our students have been involved in the following activities:
PILOT PROJECT – an extended non-bank financial education program, an educational program for pupils in pre-university education at the level of the 9th and 10th grades, which enables them to understand concepts related to the ASF-regulated markets through learning by doing activities in school.
CEC Bank – ANTRENORS FOR FUTURE ENTERPRISES was a fruitful collaboration between CEC Bank and our school during the school year.
The Exercise Companies Fair. "FRESH food, not FAST food."
The main purpose of the Exercise Firm Fair "FRESH food, not FAST food" is to inform young people about healthy eating by promoting healthy lifestyle and awareness of the benefits of healthy, balanced and varied eating in the organization of virtual business.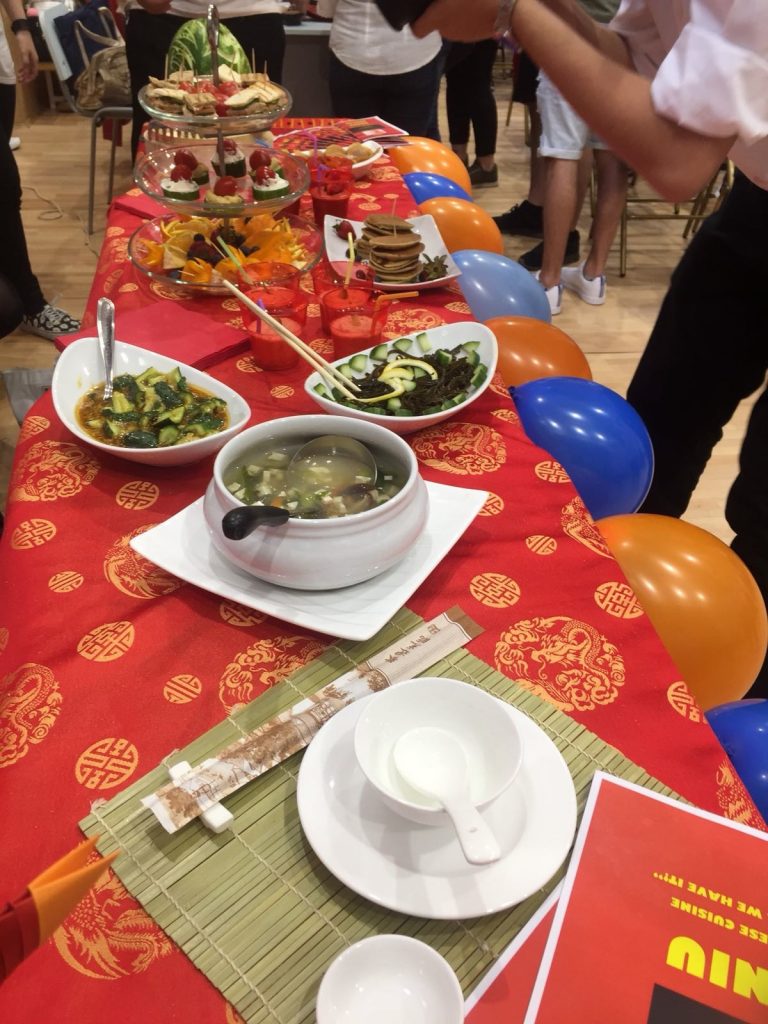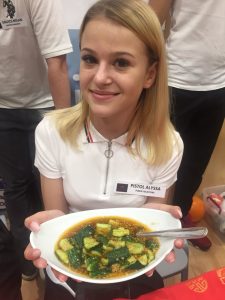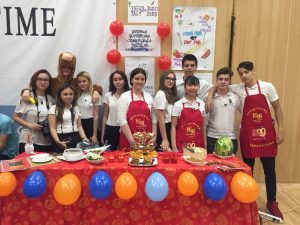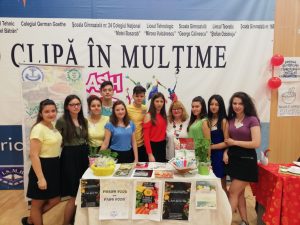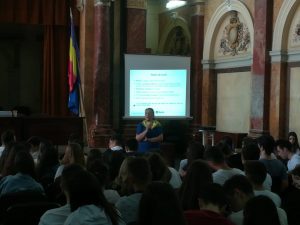 2123total visits,1visits today