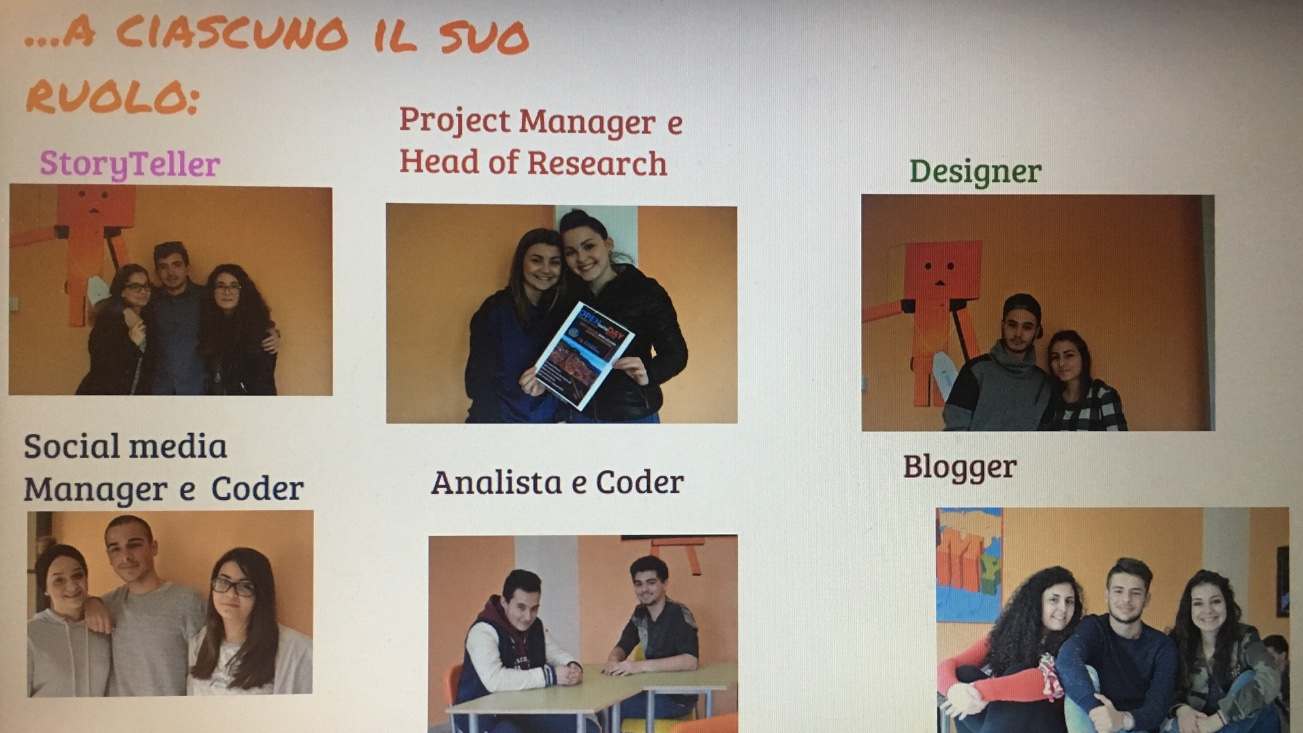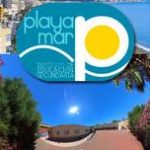 By
Alfonso@Playamar
Collaborate with local initiatives is an objetive of the DTSE Erasmus Project, in this like G.A.Pischedda School started a collaboration with the OpenCoesion Initiative.
OpenCoesion is the open government initiative on Italian cohesion policy, managed by the Department for Cohesion Policy at the Presidency of the Council of Ministers.  
OpenCoesion leverages on all open government dimensions and promotes an increased involvement of citizens, government, businesses, researchers and the media for a more efficient and effective use of cohesion funds.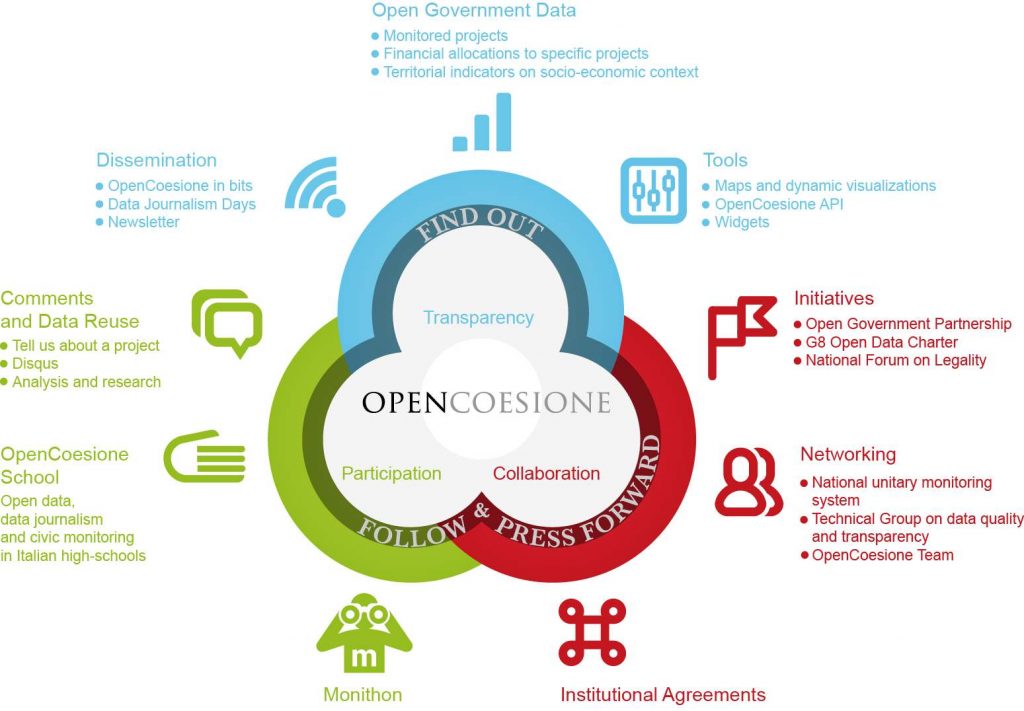 Cohesion policy has the objective of reducing territorial disparities by:
supporting job creation,

business competitiveness,

economic growth,

sustainable development

improving citizens' quality of life.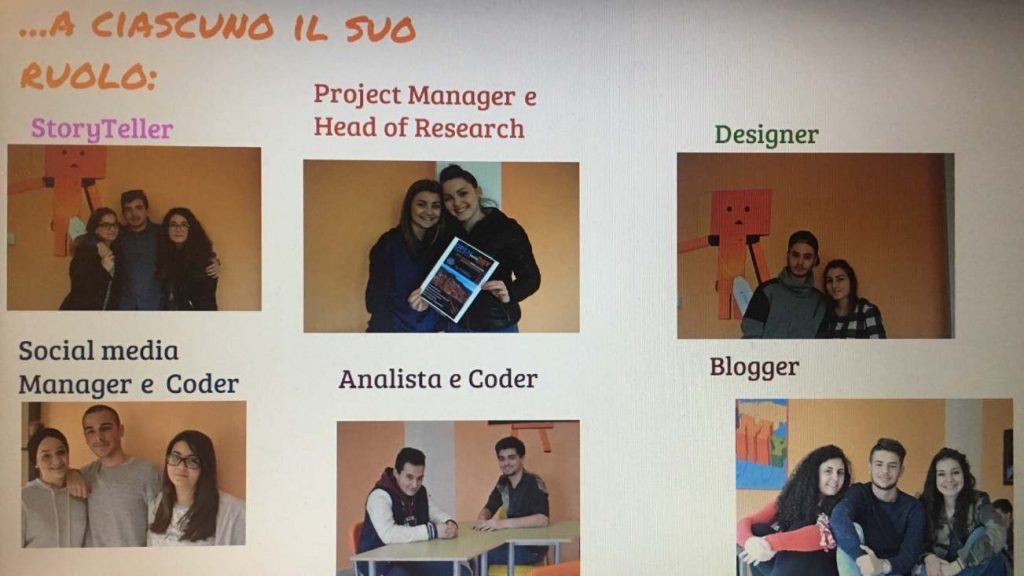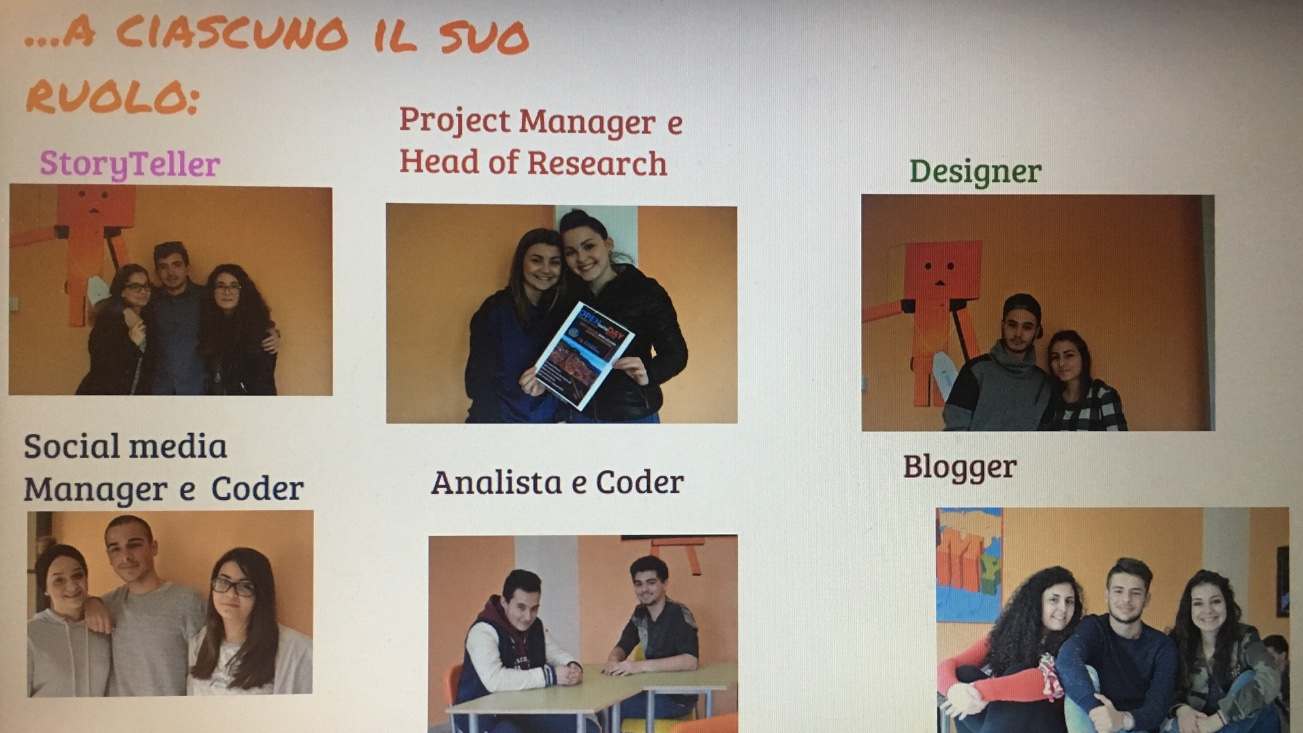 The Open Cohesion activity started in November 2017; participating students are the 4^E class Administration, Finance and Marketing, coordinating by Prof. Rita Murdeu and Serafina Manca, teachers of Economy; 
https://opencoesione.gov.it/en/progetto/

1200total visits,3visits today