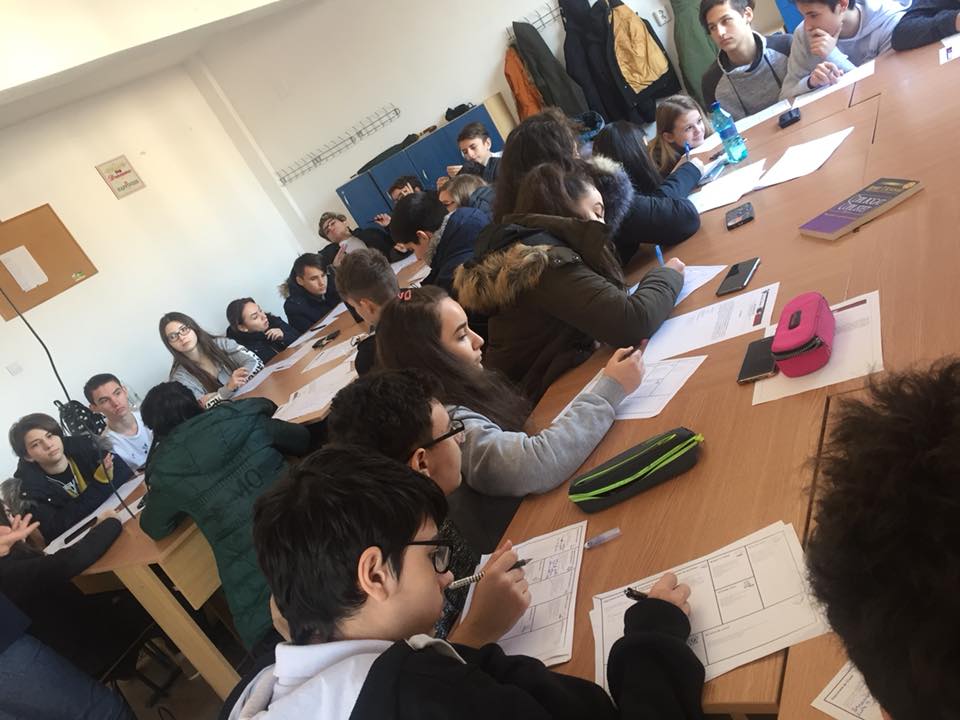 The dissemination of the ideas of the DTSE project are very important and in this work line Romanian Team of  the SSCN Kretzulescu prepared the Expositions, in 4-8 December 2017 , Exposition "Ideas that become reality"
The week between 4-8 of december was, for our school, a week for extracurricural activities. This year's theme – "Ideas that become reality" – was a theme that promoted entrepreneurship.
The activities were carried out on several themes:
The design of XXI century;
10 Romanian or universal brands ;
Creativity, talent in science, art or… in business;
Today's and future entrepreneurs .
The students who are part of our project team were the most active in these activities.
Today's and Tomorrow's entrepreneurs. "Business people don't get born, they are made"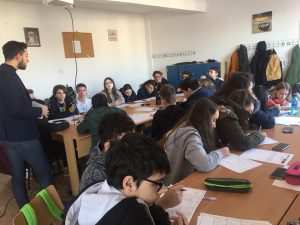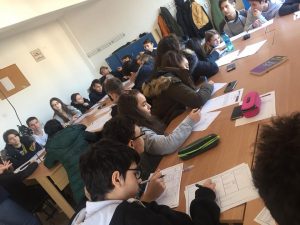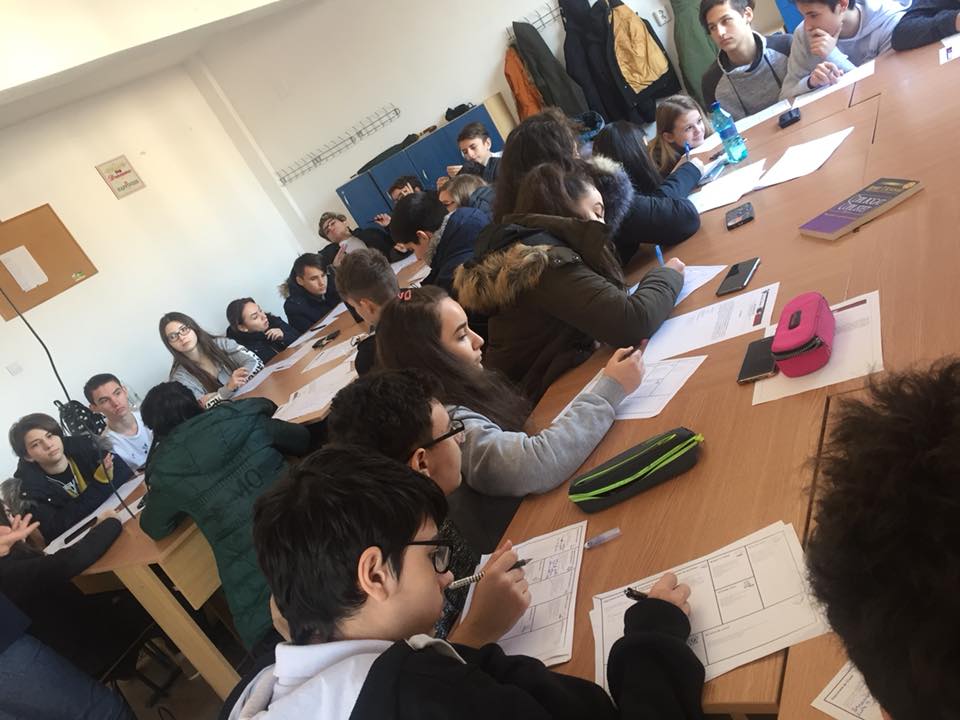 905total visits,1visits today