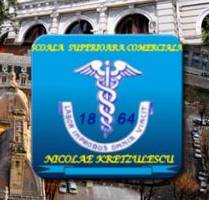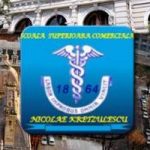 By
SSC Nicolae Kretzulescu Romania
Each country selects a locality / region in their country that is considered by the project team to be promoted for tourism and that would fit into a social entrepreneurship project.Students will select information, photos, links to that locality, and tourism activities. The information will be loaded into folders on the etwinning site in the category of images, files or videos.
Deadline
30 November
According to the following schedule, a presentation leaflet will be prepared by each country on the basis of the information received from the partners. Not for the locality in their country but for a partner country,  following the scheme: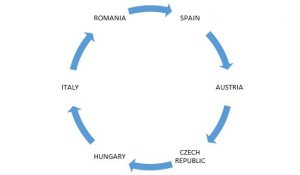 AUSTRIA
CZECH REPUBLIC
HUNGARY
ITALY
ROMANIA
SPAIN
Deadline
20 December
3.The social entrepreneurial SWOT analysis should be made by each country and presented during the C4 meeting as the basis for discussing and making a SWOT analysis at the partnership.
Deadline
15 January.

1128total visits,2visits today