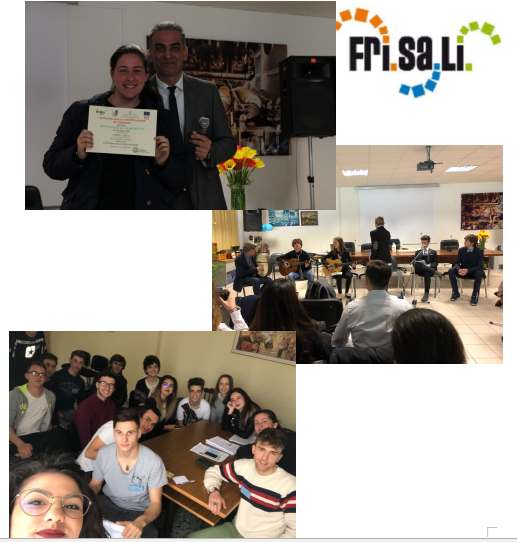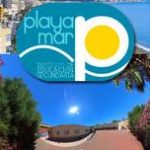 By
Alfonso@Playamar
"Citizenship and Constitution".
One of the school's tasks is to develop, in all students, skills and behaviours of "active citizenship" inspired by the values of responsibility, legality, participation and solidarity. Knowledge, reflection and active confrontation with constitutional principles represent a fundamental moment for the growth of these skills in students.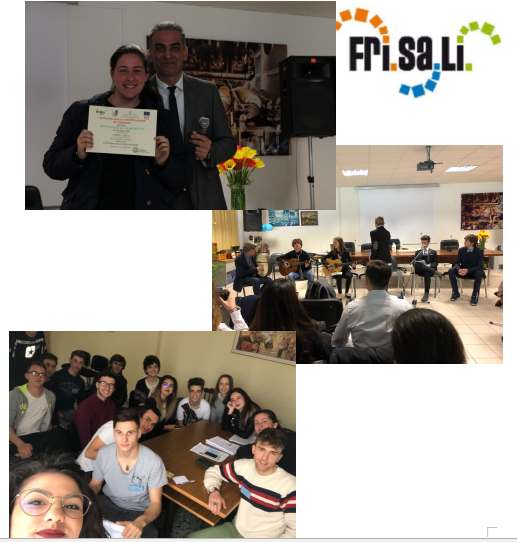 During the school year, students participated in a series of "Citizenship and Constitution" activities, in collaboration with other Italian schools, with the aim of building broader citizenship skills.
https://cittadinanzaecostituzione-bosa.blogspot.it/

904total visits,1visits today