Didactic Units DTSE Erasmus project
Keys to success
Since the bookstore is a new one, the plan of growth is quite flexible, which could give a quick response to any market variety.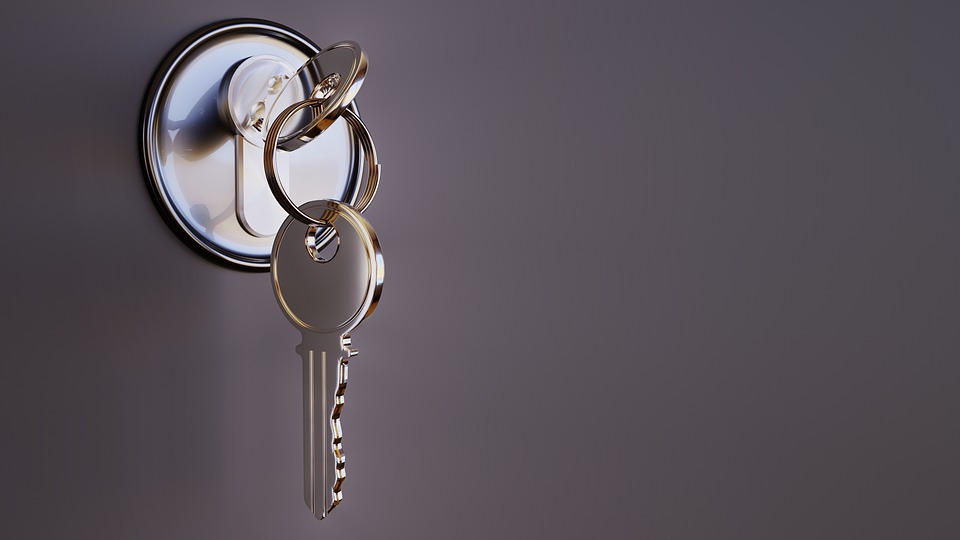 We must attain a high level of visibility through the media and other advertising.
The store must provide really good and professional customer services.
We provide cost effectiveness and convenience to the customer to buy.
Dost sales service of informing customers about new products and new auctions.