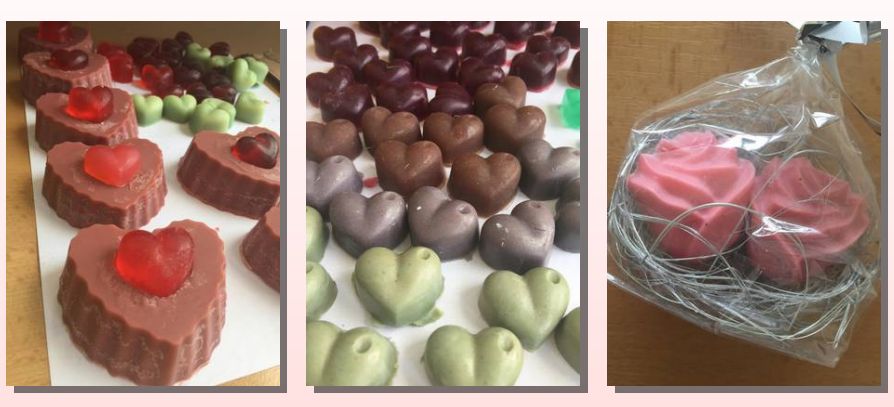 Some of the teams presented a showcase about the startup that they were developing.
The aim of the company was to develop high quality cosmetic products which should be sold and the benefits would go to a Non-Profit Organizations.
The Czech R. Team  prepared and presented this "Non-Profit Organizations" in colaboration with the JA company. 
This Presentation was made in in the last C2 Meeting which was held in Budapest
You can download it here.
Czech R Team Non-Profit Organizations JA company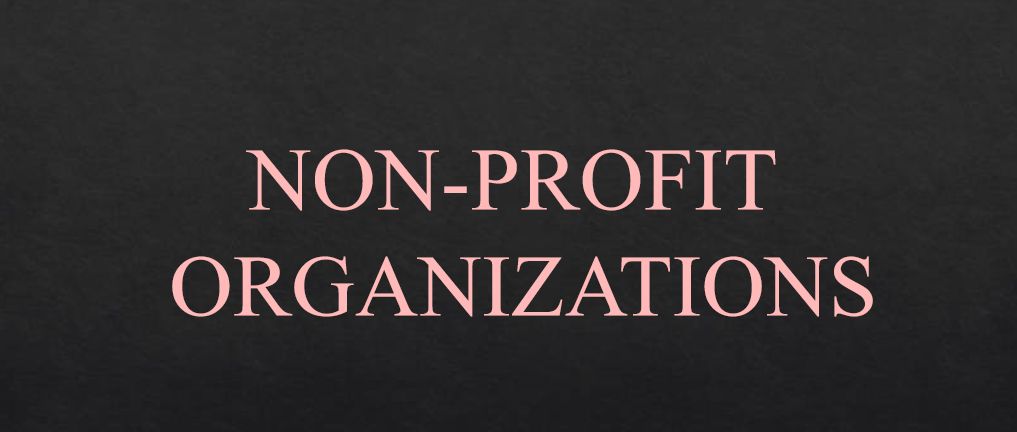 1423total visits,1visits today