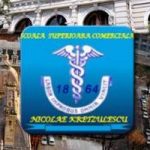 By
SSC Nicolae Kretzulescu Romania
Today, February 27, 2018, we were pleased to welcome two distinguished guests from the European Commission and from the National Agency for Community Programs in the field of Education and Vocational Training , to monitor ongoing Eramus projects in our school.
The topic of the meeting was the impact of Erasmus projects and what better proof than the presence in our school of a former student participating in the first international projects of the school that, years ago, she found a way in life and a career successful?
We also reflected on our project and presented the achievements so far.
Thanks for this visit and for the advice received on this occasion!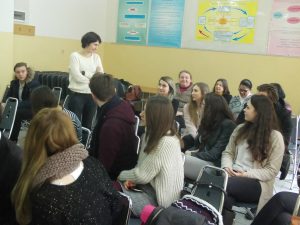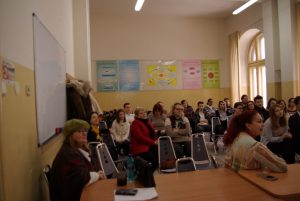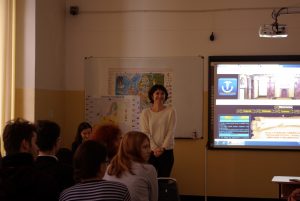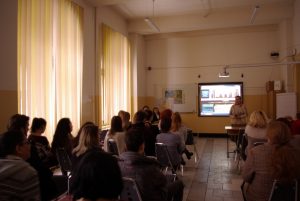 1155total visits,1visits today