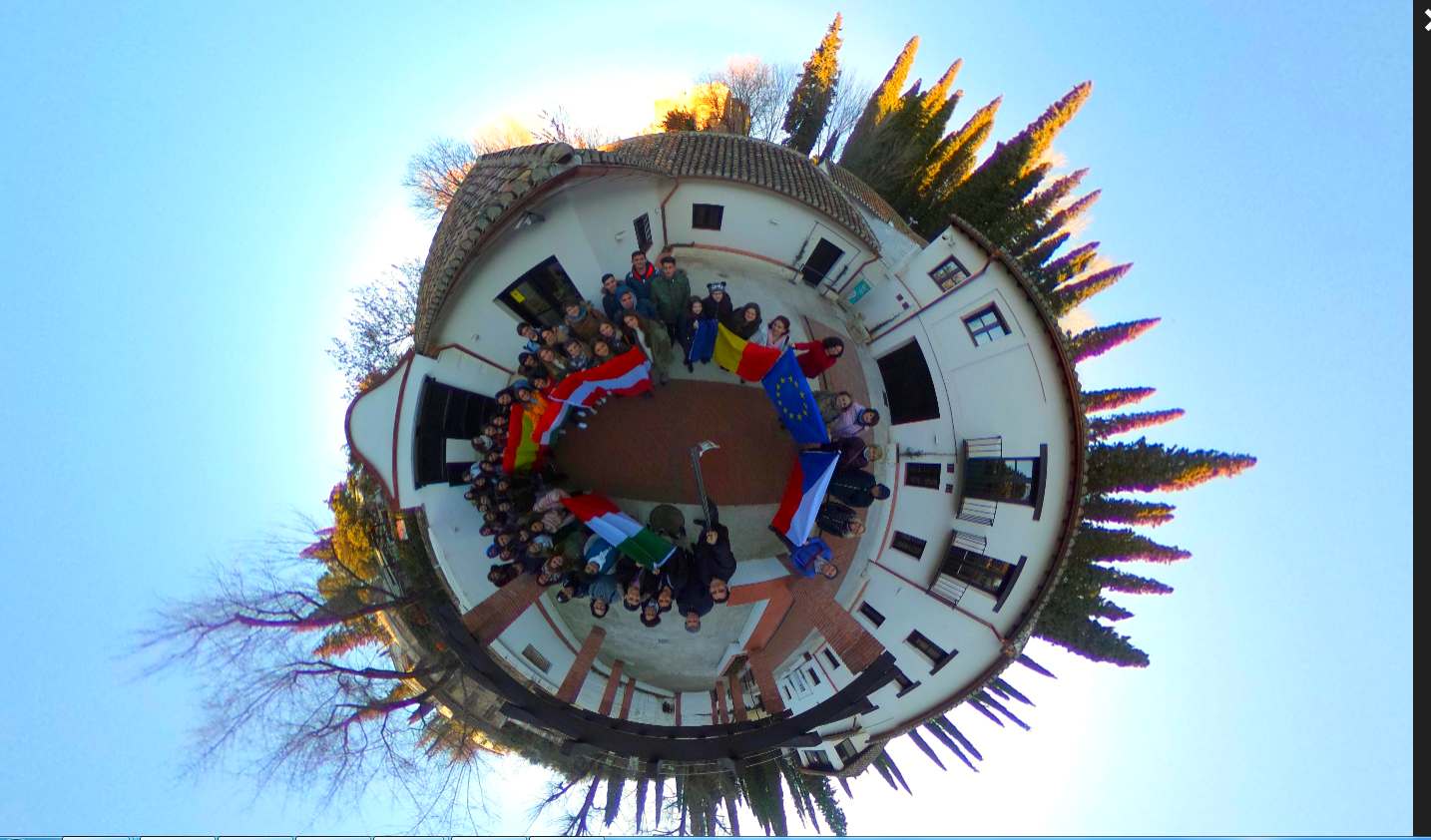 On Tuesday, 23.01.18 , from 06:40 to 20:00   in C1 Mobility with students in Spain, We make a cultural visit to Granada.
In this Trip, we learned how patrimonial and heritage safeguarding can be used to make social entrepreneuship like happens with the NGO that made us the visit to this monuments.
We Make the following activities
09:30 Social Entrepreurship in the Alhambra of Granada : Case of success of Alhambra Educa Ngo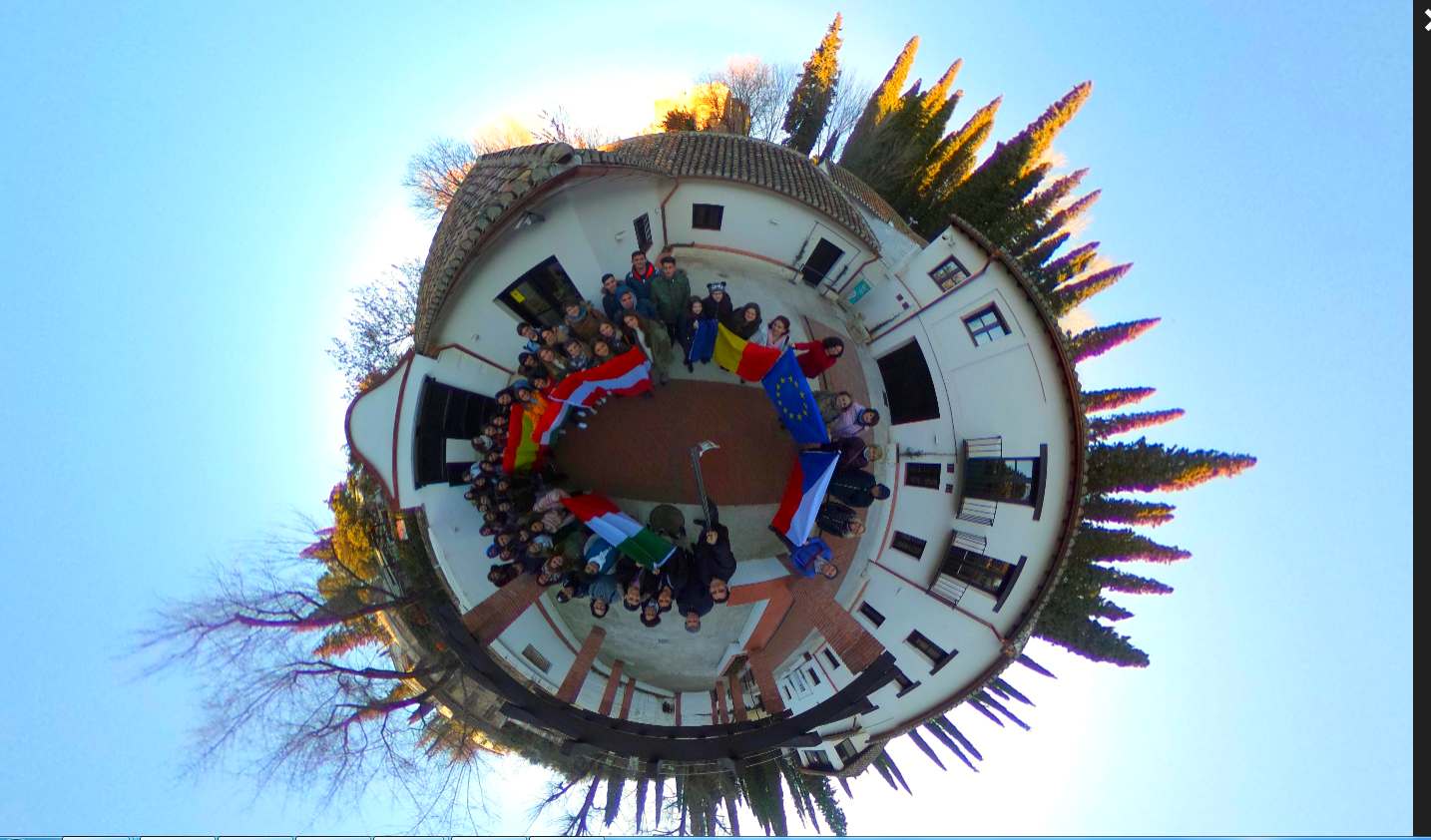 10:30 Guided Visit to the Alhambra and Nazaries Palaces: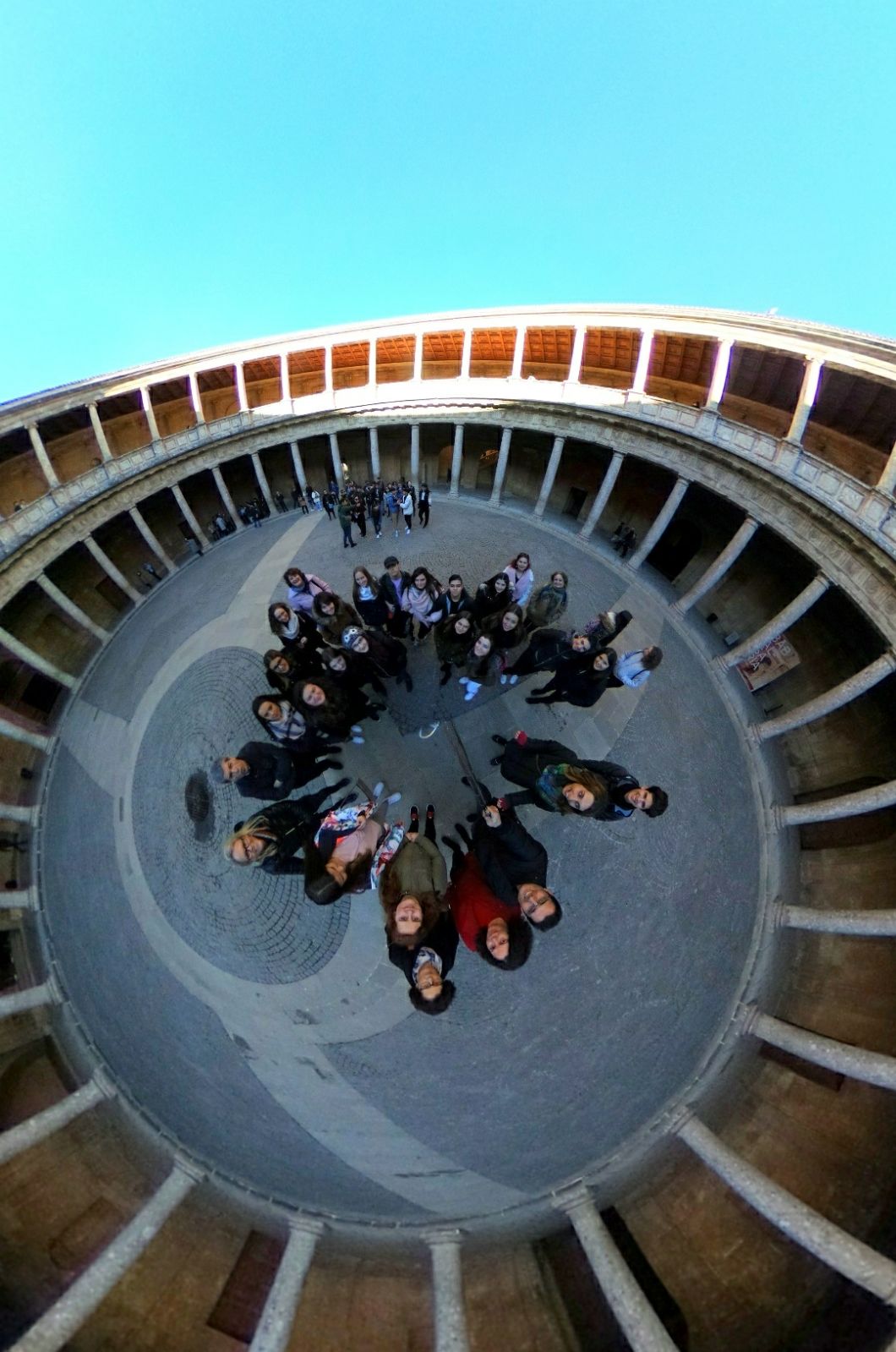 12:30 Guided Visit to "Parque de las Ciencias" : Natural enviroment Exposition, human Body Exposition, Robots Exposition,  Planetarium, access to telescope &  Eagles and owls training show.
19:00 Visit to "Mirador de San Nicolás" Sunset (favorite view of Granada)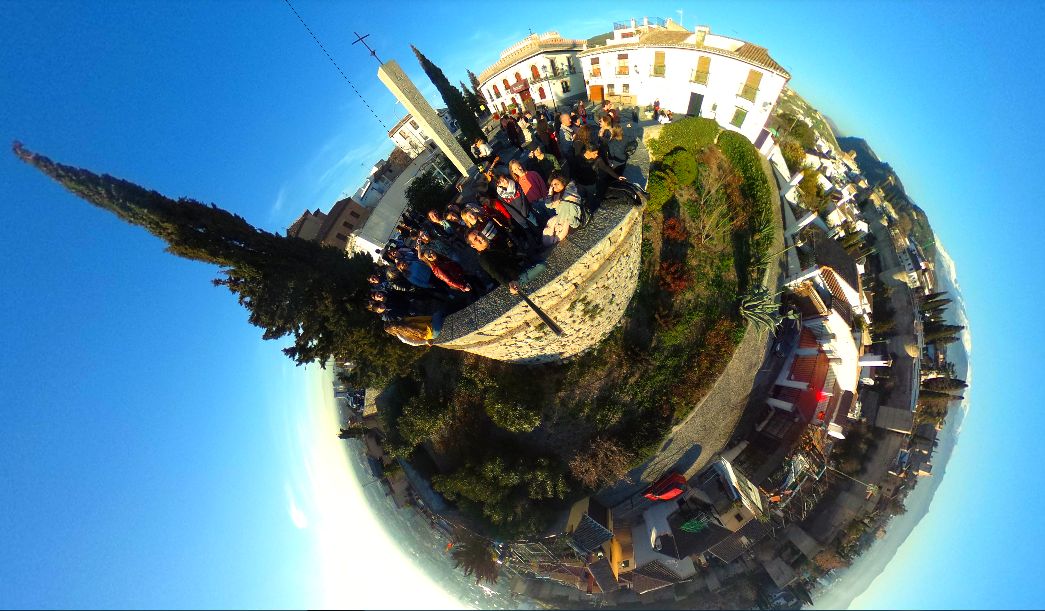 566total visits,2visits today