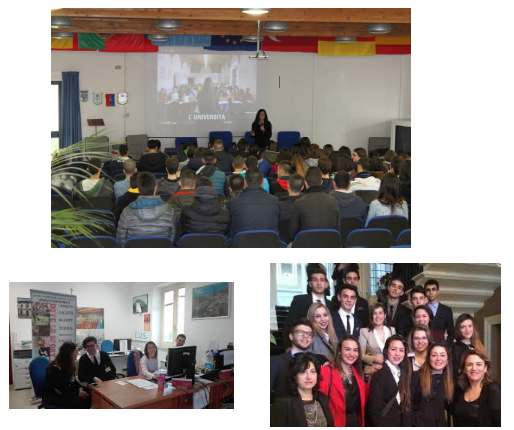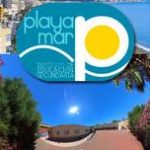 By
Alfonso@Playamar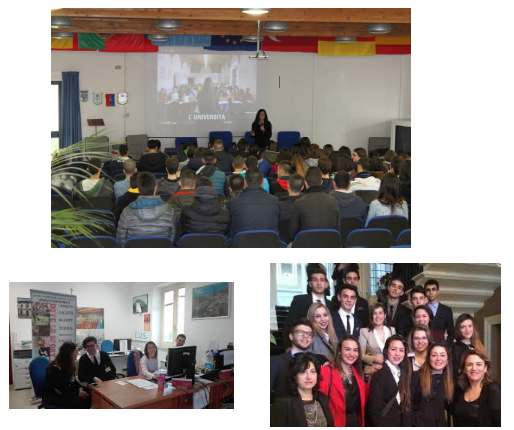 Aims:
– Promote orientation in young people, enhancing personal vocations and interests;
– Develop self-defense skills with respect to future training paths;
– Educating for new entrepreneurship, developing a close collaboration between the educational institution, the business system, and the bodies operating in the territory;
– Develop operational skills (find information, illustrate ideas, organize work and time available, prepare plans);
– Acquire the logic and techniques of business operations by integrating theory and practice into a specific production context;
– Evaluate alternative proposals and make choices justifying them;
– Acquire responsibilities with respect to assigned tasks and scheduled times;
– Develop attitudes to cooperation, learning to manage their role within the company;
The aims to be pursued consist in providing students with the tools suitable for entering the working world and for choosing the university faculty.
The activities are for students of the fourth and fifth grades.
Tools and methods: cooperative work, test exercises for scheduled access to university faculties, documentation and analysis activities, collaboration with companies, universities, training and professional development bodies, professional associations.
https://www.uniss.it/didattica/il-servizio-orientamento/attivita-proposte

1464total visits,1visits today