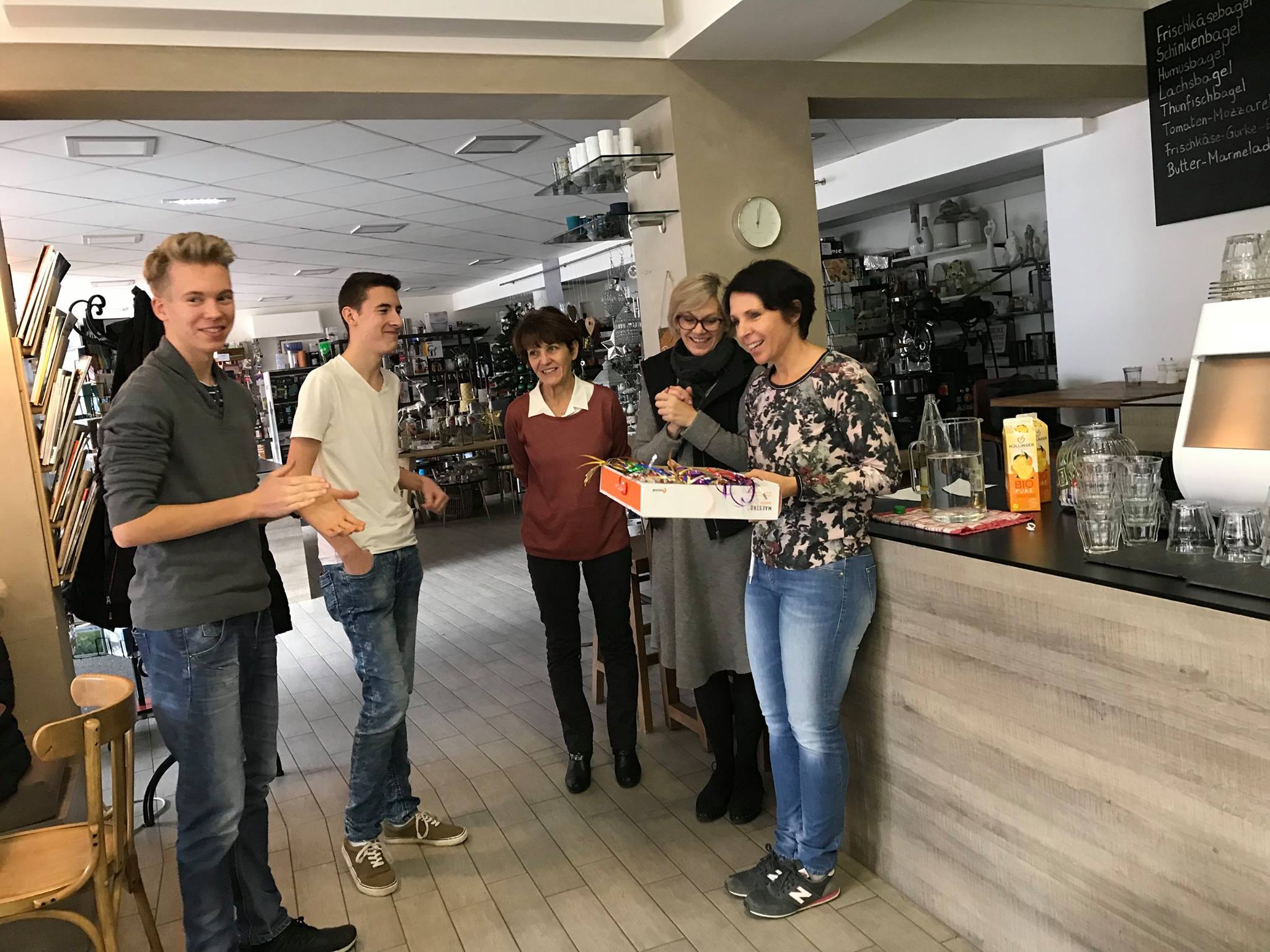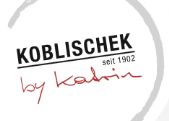 One of the objetives of DTSE Erasmus Project is to develop the interactions with local entities.
In 20.12. 2017, we make a Visit to the company "Koblischek by Katrin" , where our students could understand how a social company works.
http://www.koblischek-bykatrin.at/
The 2nd form made a visit to the company which supports the class during 5 years by information and experience.
Mrs. Koblischek gave an insight in her marketing aktivities.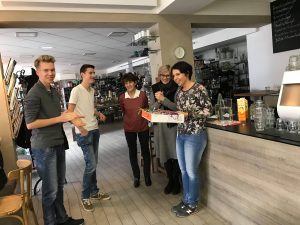 1275total visits,1visits today